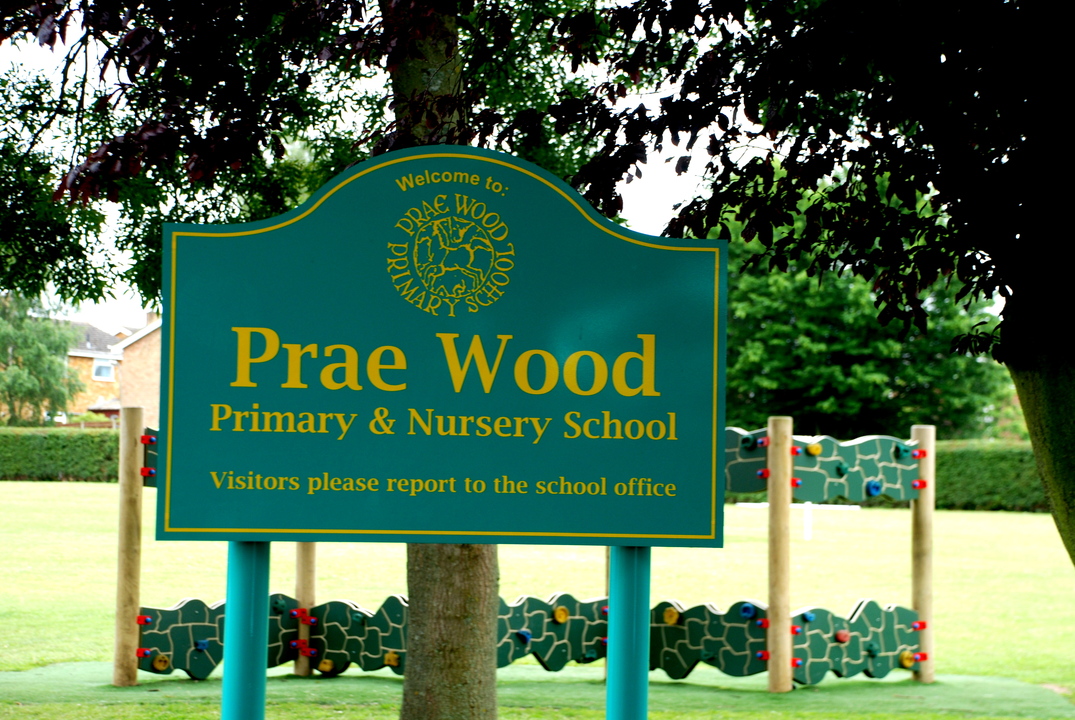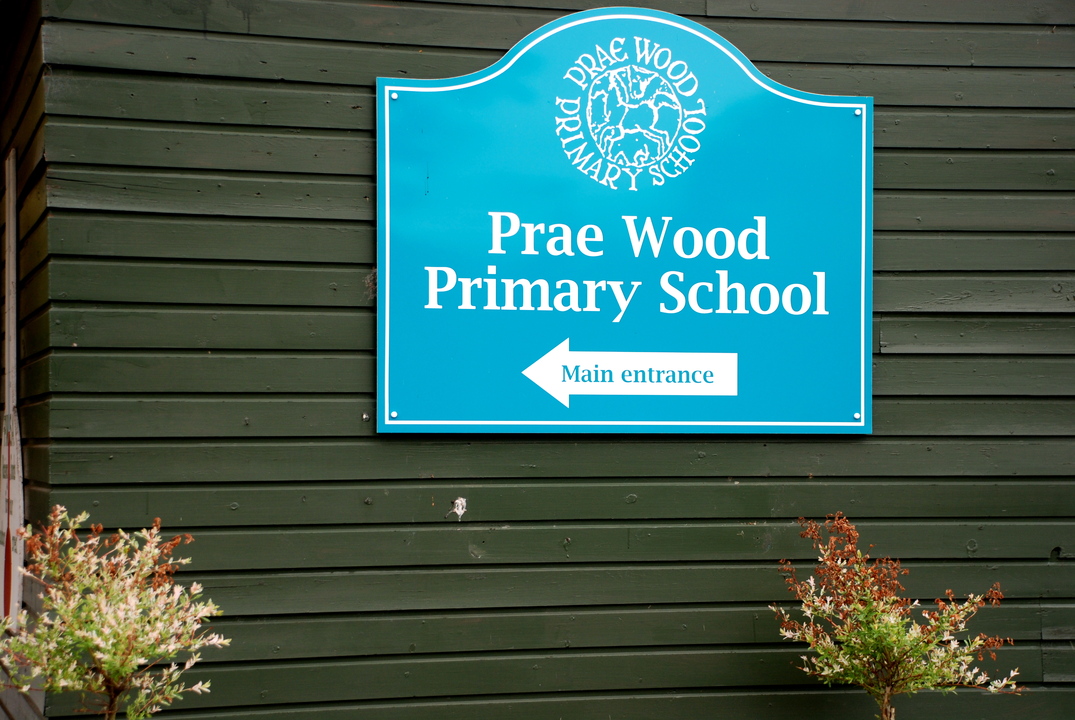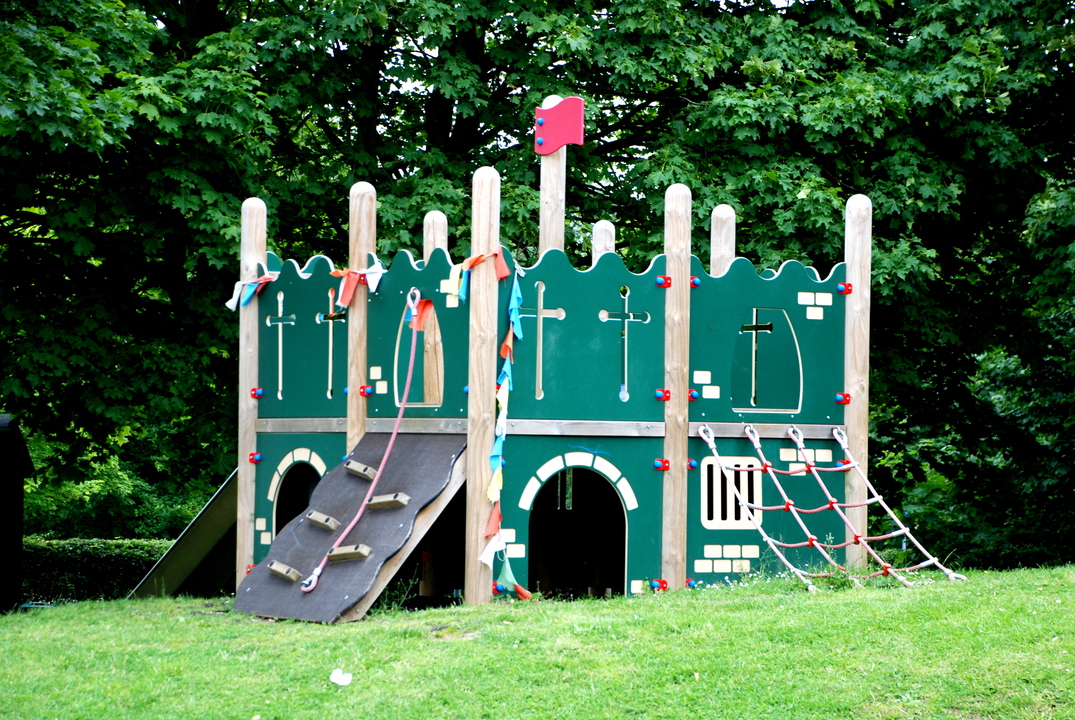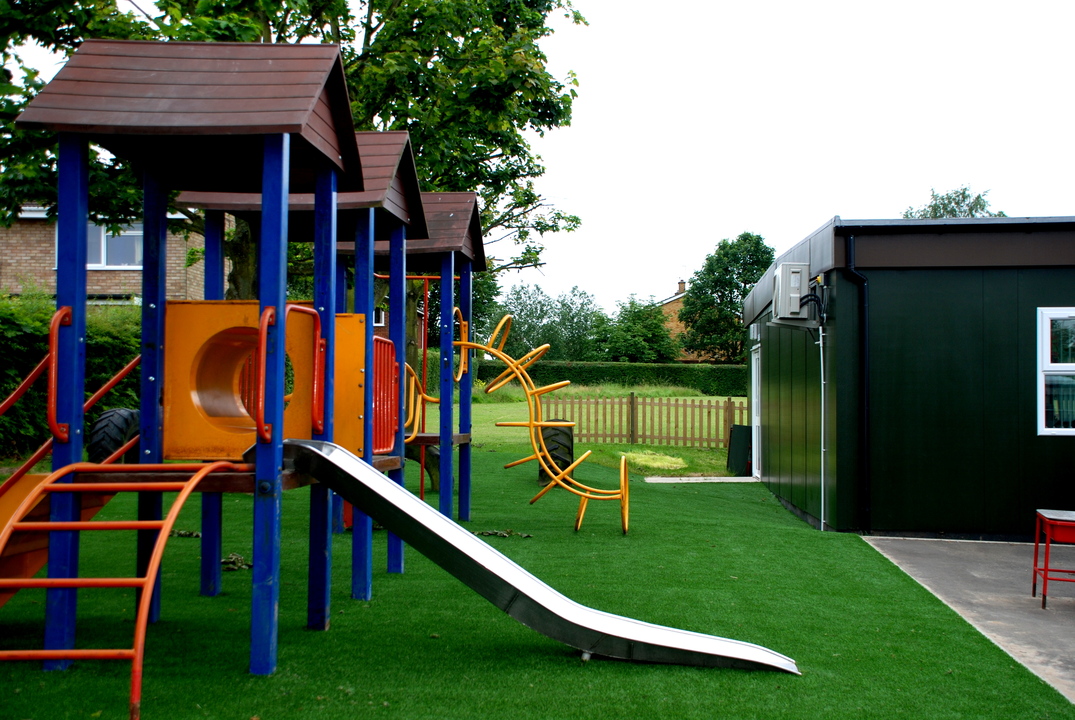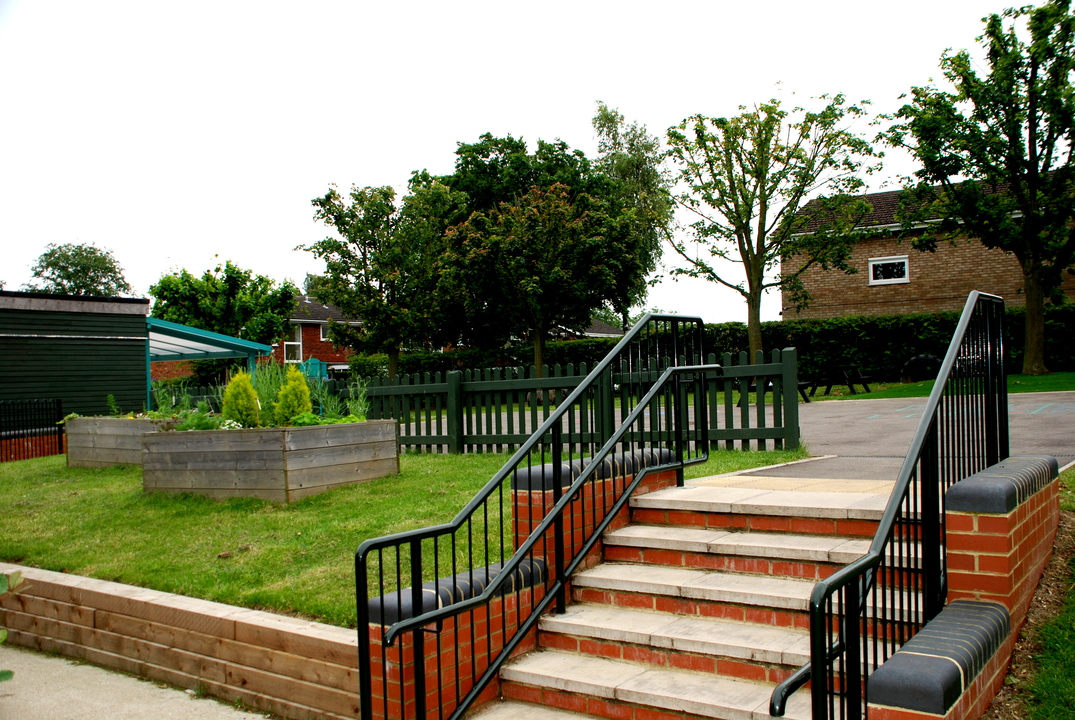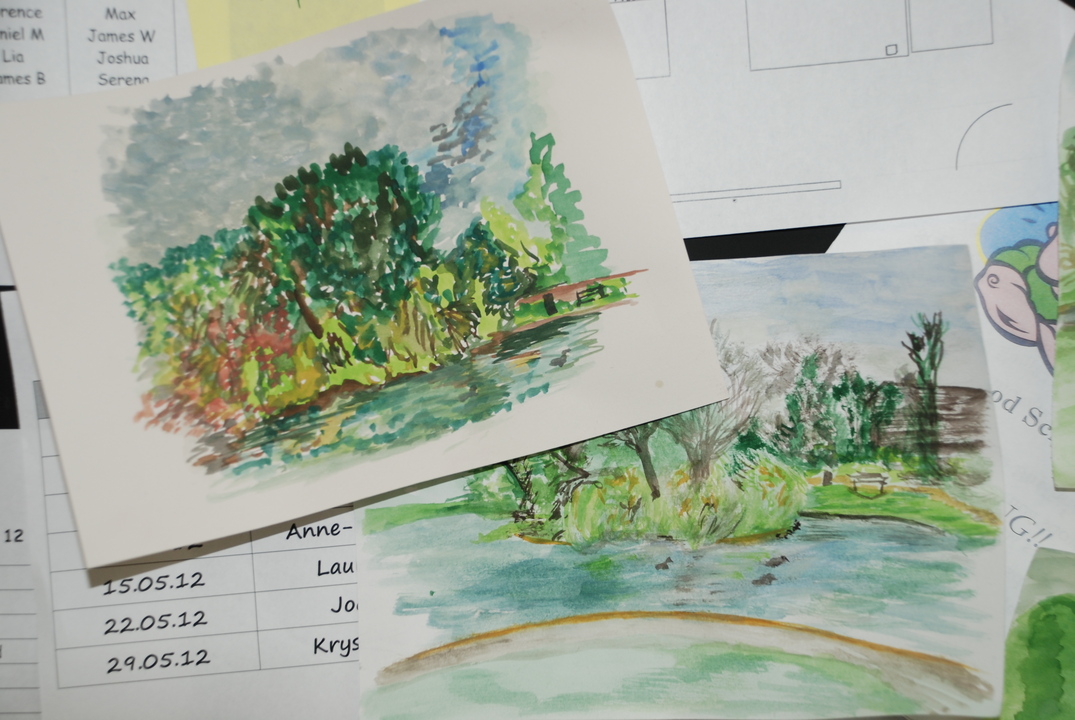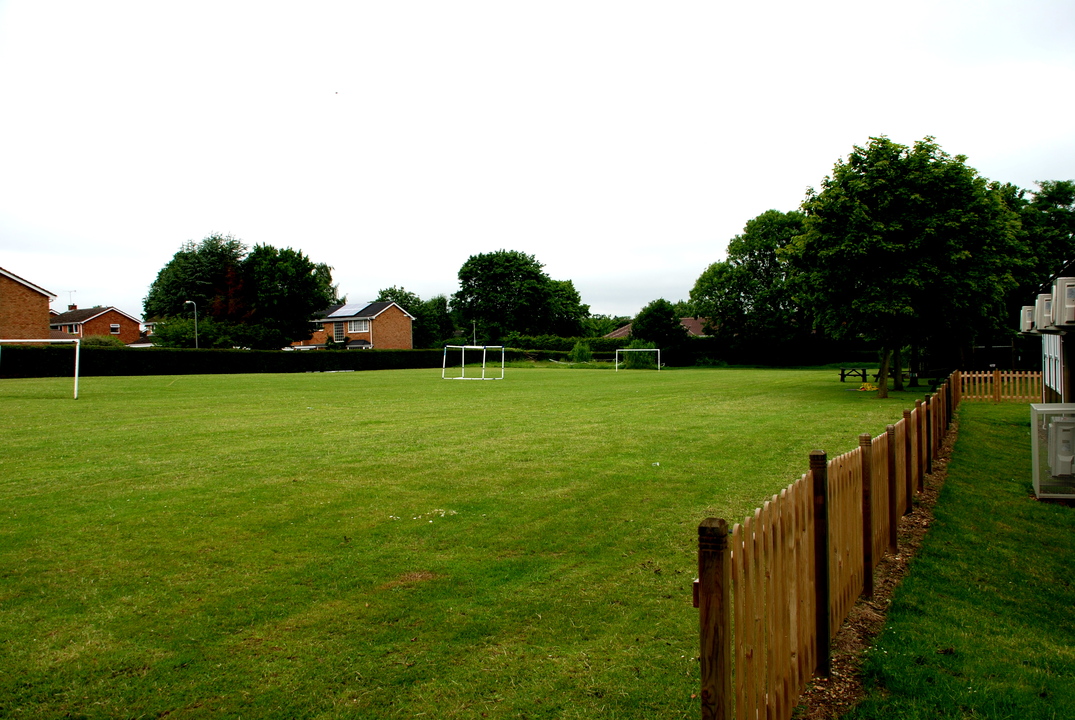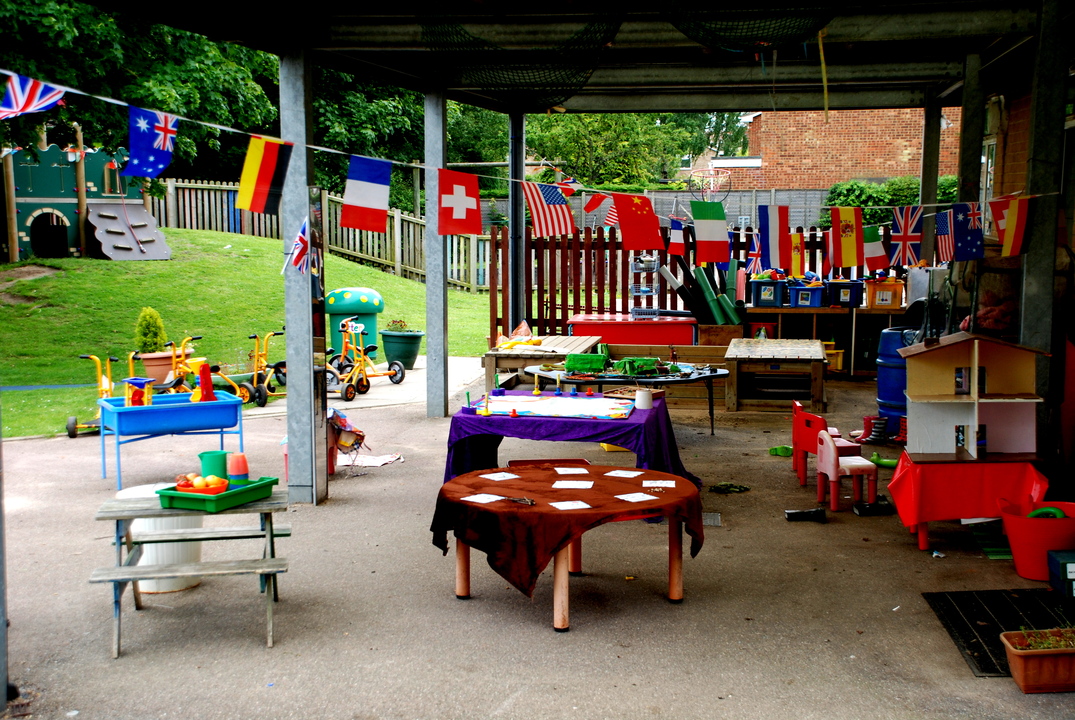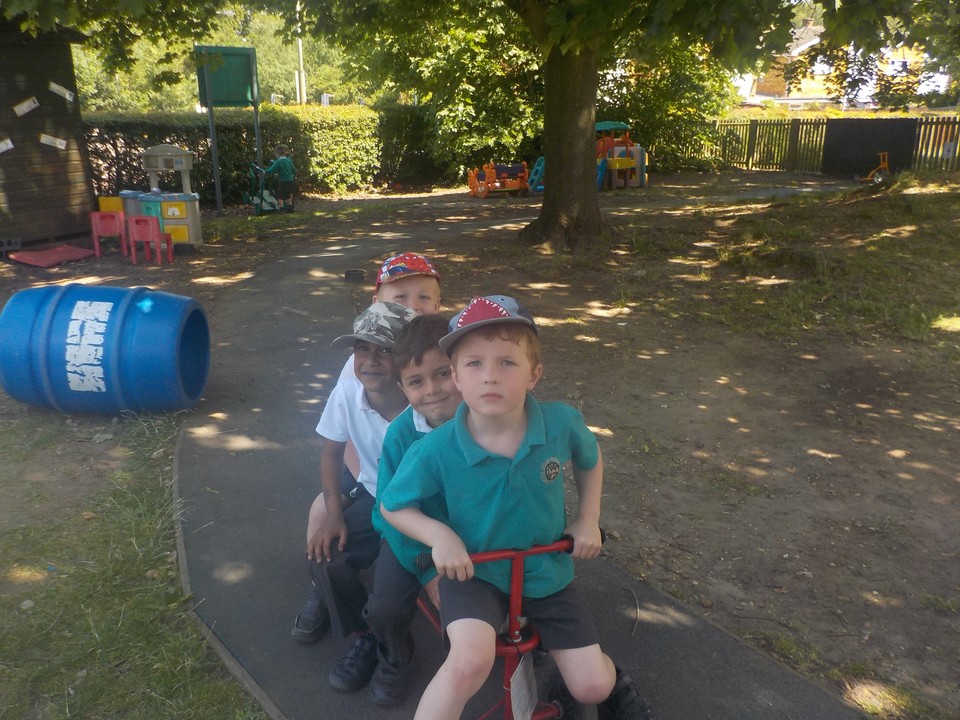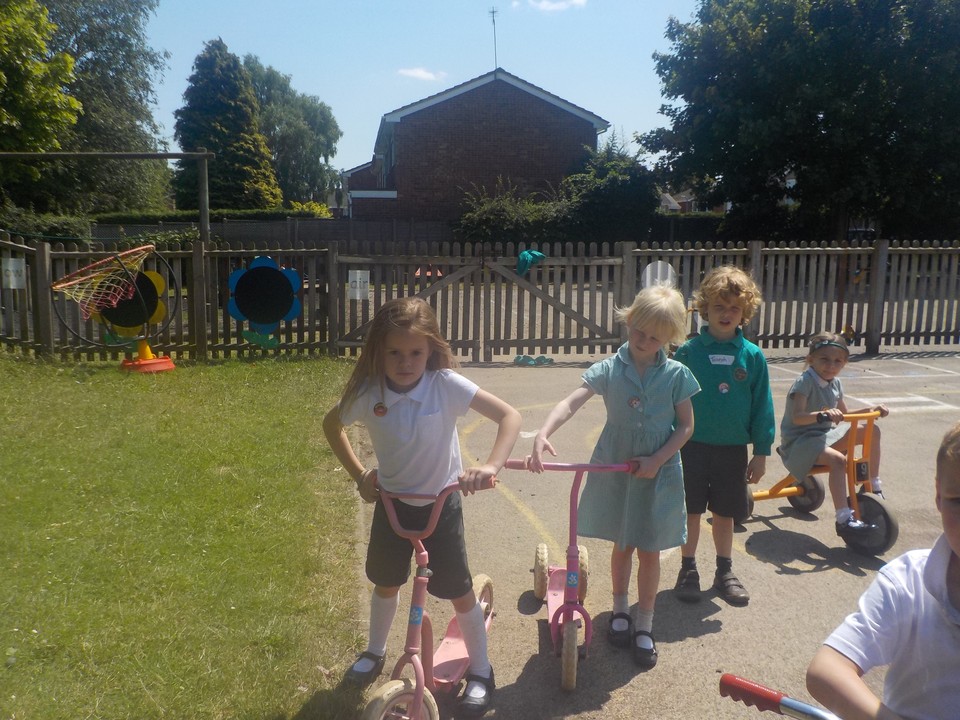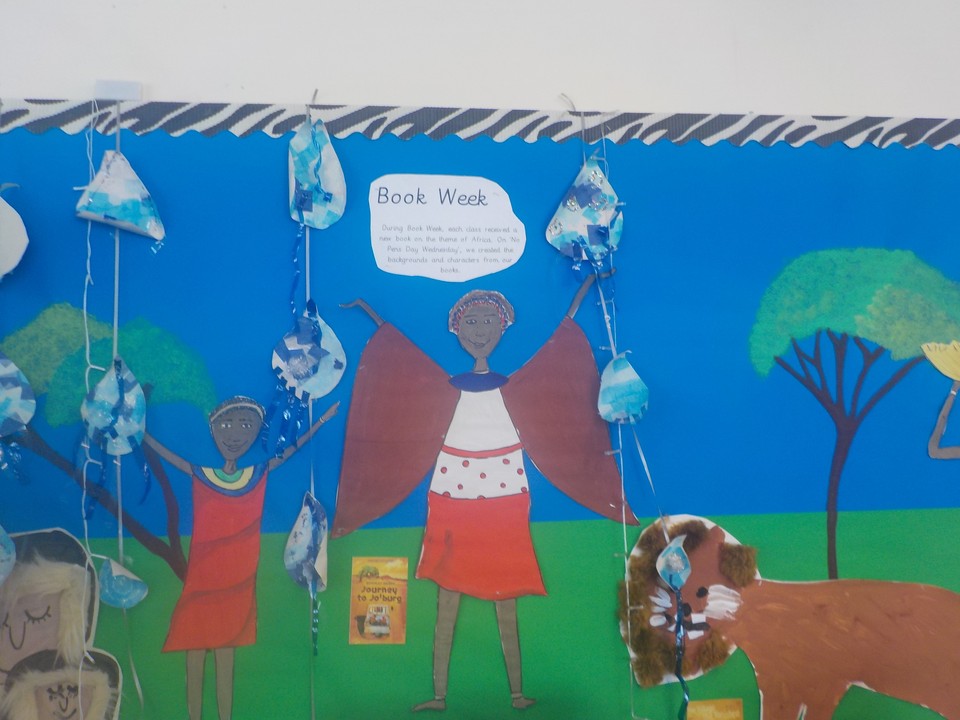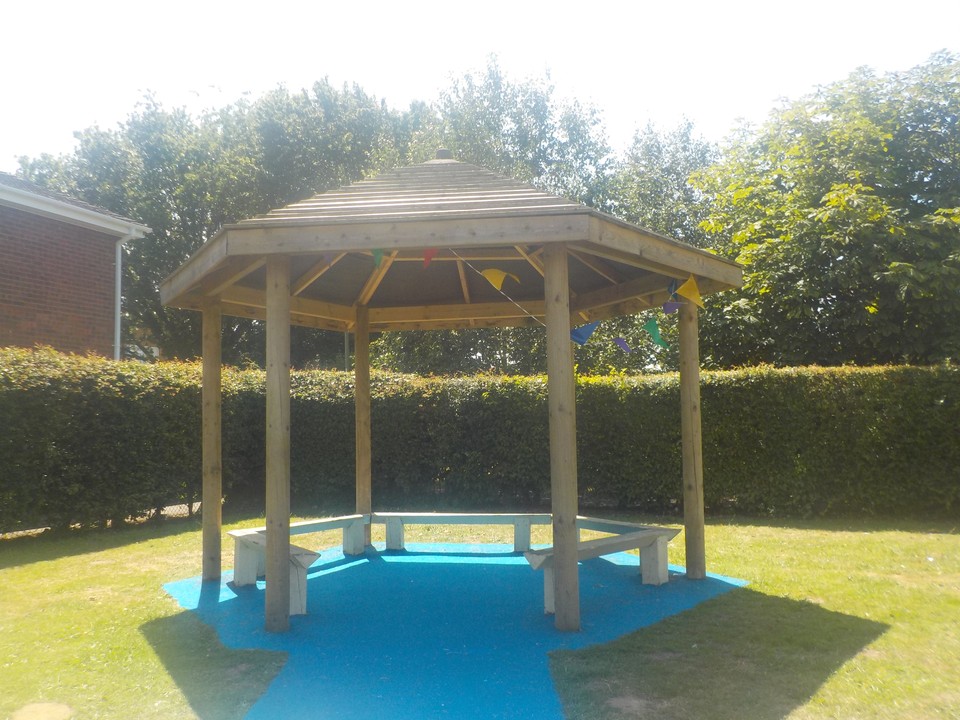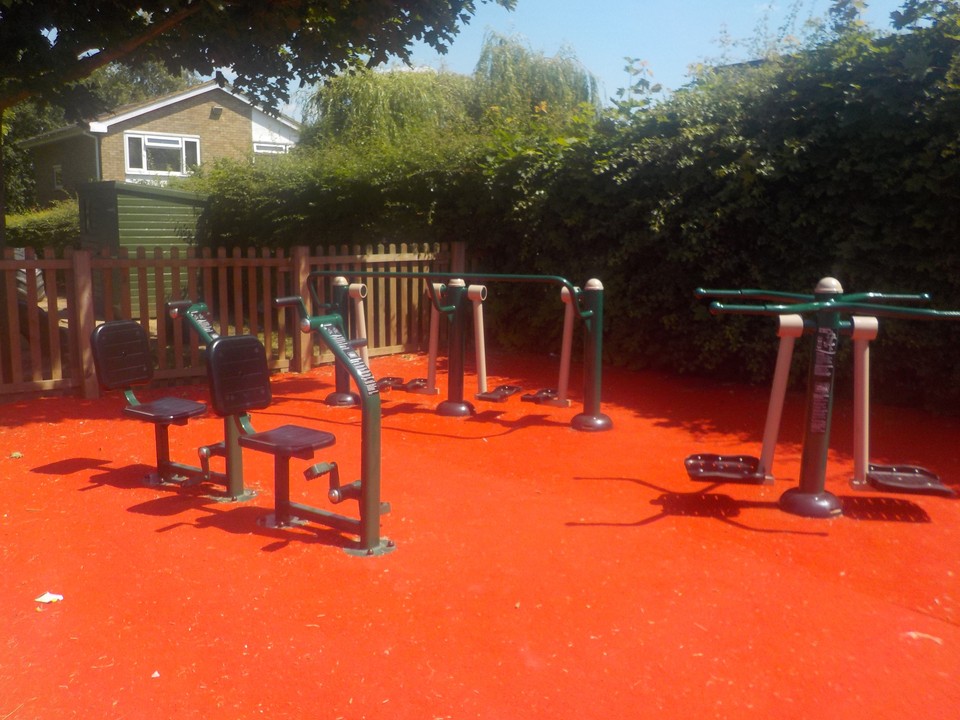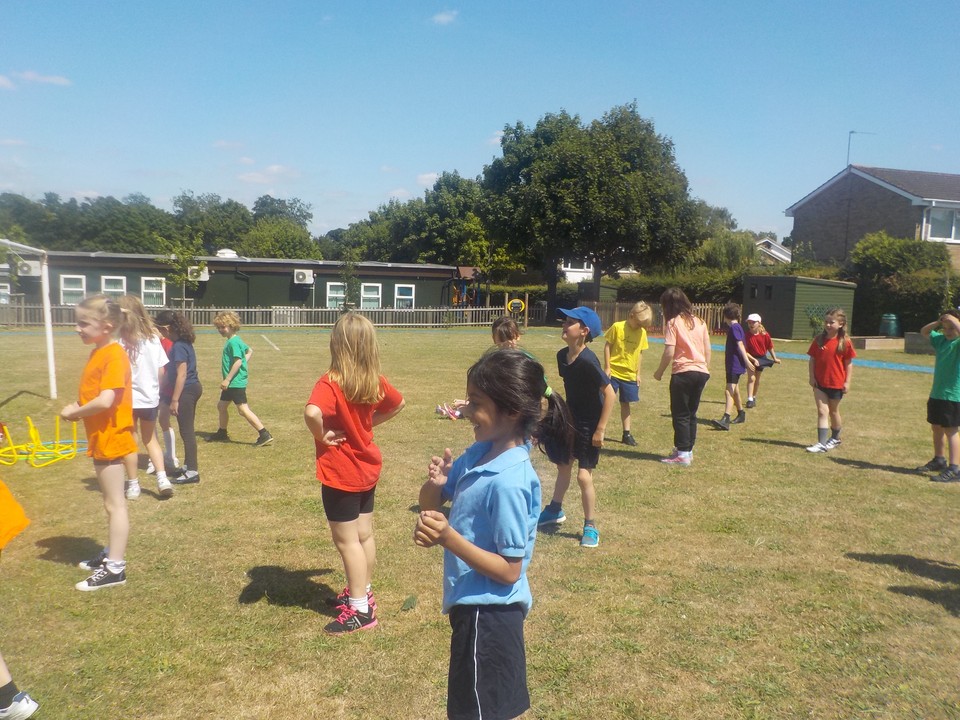 Office Details
Monday-Friday 8.30-16.00
Prae Wood Primary School
King Harry Lane
St Albans
Herts
AL3 4HZ
Telephone: 01727 751930
Email: admin@praewood.herts.sch.uk
Contact Point: Sharon Calverley, School Business Manager
Welcome to Prae Wood
We hope that you enjoy your virtual visit to our school through these website pages, but we would also love to show you around and have you visit us in person. Hopefully you can find the information you need here in the meantime. Please have a look through the pages and enjoy finding out all about us
Primary admissions. We have now published tour dates for Reception 2017 & Nursery 2017 - please click here.
Click here for the latest news which is updated every Friday.
Click here for the school calendar.
Please find here our SEND statement of provision, which lists some of the interventions that we are able to put in place at any given time.