Nursery - Willow Class
Kendra Moore, Katie Oldham, Darifa Sakkejha, Vicky Thomas & Tracey Clarke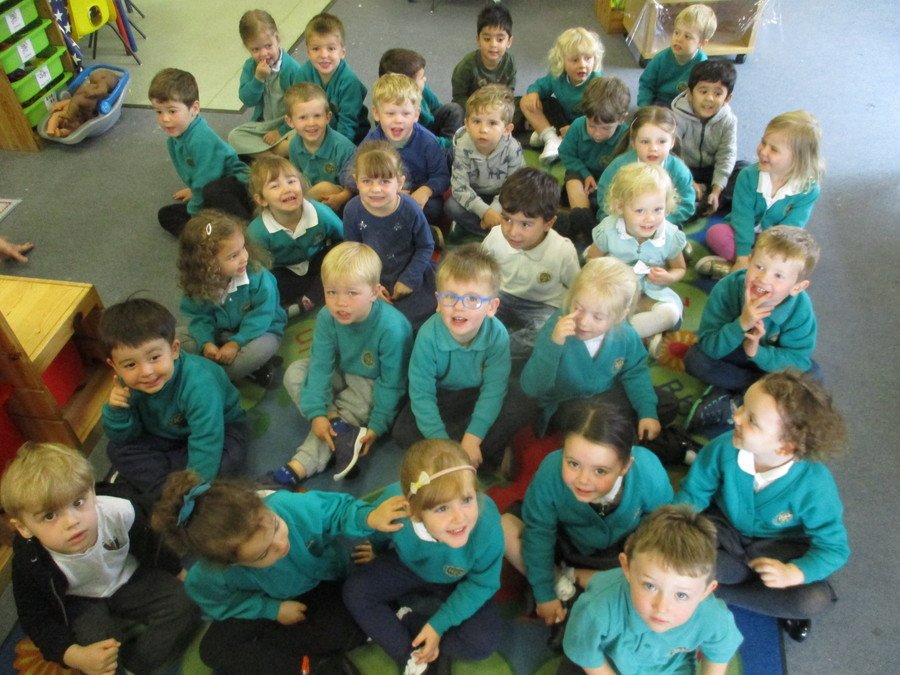 Nursery's topic this half term will be: All About Me
During our immersion session we brought in family photographs and discussed who is in our family.
We have enjoyed making funny face pictures by cutting out eyes, a nose, a mouth and ears and sticking them onto different shaped paper.
Throughout this half-term, we will be painting self-portraits, discussing our favourite foods, learning about our body and the five senses. We will also have circle times about friendship and learn about Caring Caterpillar and Responsible Rabbit.