Nursery - Willow Class
Kendra Moore, Katie Oldham, Darifa Sakkejha, Vicky Thomas & Tracey Clarke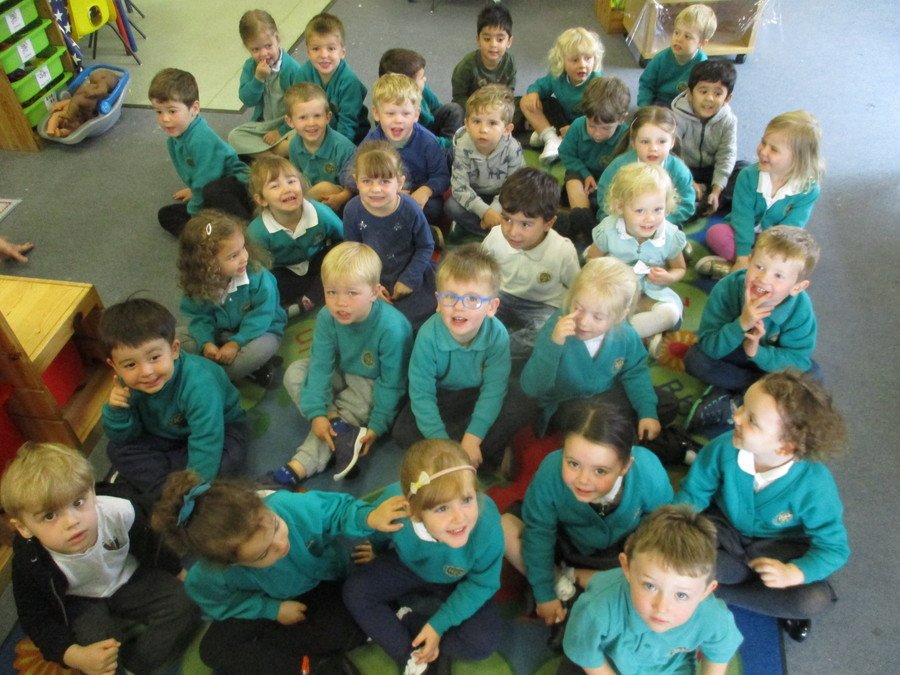 Nursery's topic this half term will be: All About Me
Last week in Nursery we read the story, 'The Gingerbread Man'. We then made our own gingerbread men using plain flour, ginger, bicarbonate of soda, sugar, golden syrup and margarine. We melted the margarine in the microwave and then mixed all of the ingredients together with a spoon. We rolled out the dough and used a gingerbread man cutter to make our gingerbread men. We added currants for the eyes, nose, mouth and buttons.
We also enjoyed making gingerbread men using the play dough and colouring in/cutting out gingerbread men on the writing table.
Throughout this half-term, we will be painting self-portraits, discussing our favourite foods, learning about our body and the five senses. We will also have circle times about friendship and learn about Caring Caterpillar and Responsible Rabbit.