Nursery - Willow Class
Kendra Moore, Katie Oldham, Darifa Sakkejha, Vicky Thomas & Tracey Clarke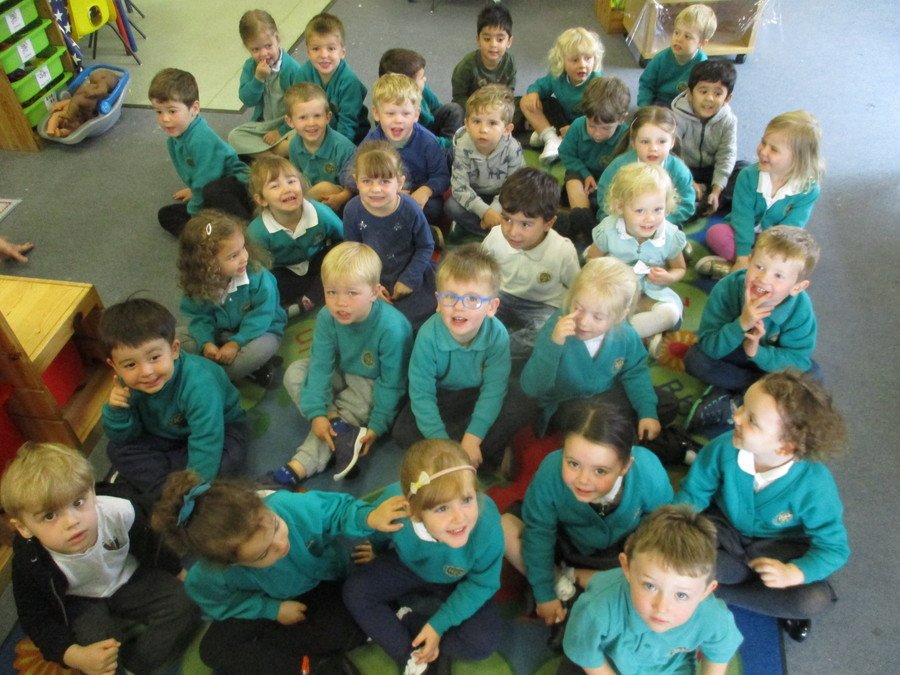 Nursery's topic this half term will be: Buildings
In Nursery, we went on a walk around the local area to look at the different types of houses and what they were made from. We also looked at the different features, shapes and numbers we could see. When we got back to school, we used the blocks to build some of the houses we had seen on the walk.
We read the story of 'The Three Little Pigs'. We made a house of straw, sticks and bricks. We then made some pigs and a big bad wolf to huff and puff and blow the houses down.
We changed our home corner into a hospital. We have been nurses and doctors looking after each other.
We are making our book corner into a castle.
Throughout this half-term, we will be learning about different buildings around us, thinking about what they look like, what they are made from and what they are used for.