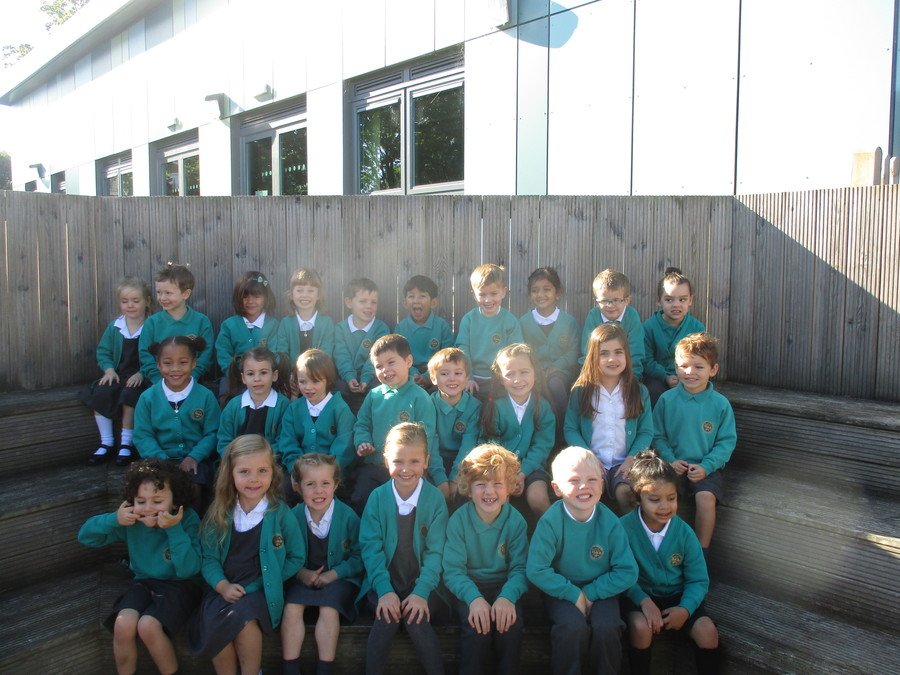 Our Class Teacher is: Mrs Pippa Lesnik
Our Foundation Stage Practitioner is: Mrs Laila Lartey
Our PPA Teacher is: Mrs Gosia Bruce
TOPIC
This half term our topic is...

For our immersion this half term, Mrs Parker come in to deliver a drama workshop based on Traditional tales.
We were taken off to Story Book Land where we met lots of characters from all the stories we will be reading this half term. We had to take a magic carpet and find magic beans!
It was so much fun and we would like to thank Mrs Parker for giving up her time to help us immerse ourselves in our new topic.
Here are some pictures of our adventures in Story Book Land.....
(Spring A - Week 6) was STEM week in school.
Oak class were very busy exploring, building and learning during both their adult directed and Child Initiated learning times.
We...
created and built our own buildings out of junk modelling.

participated in a Lego workshop with Mr Higham who works for Lego!

explored floating and sinking - making rafts for our superheros to float in.

made parachutes and tested to see if they would work.

explored magnets to see if they would work with other materials other than metal.

made tepees out of paper and straws.

programmed Bee bots.

explored how to make instruments and then tested which materials made the best sounds.

have been on a number hunt in our outside area.
Below are some pictures of all the interesting things we got up to
during our STEM week!