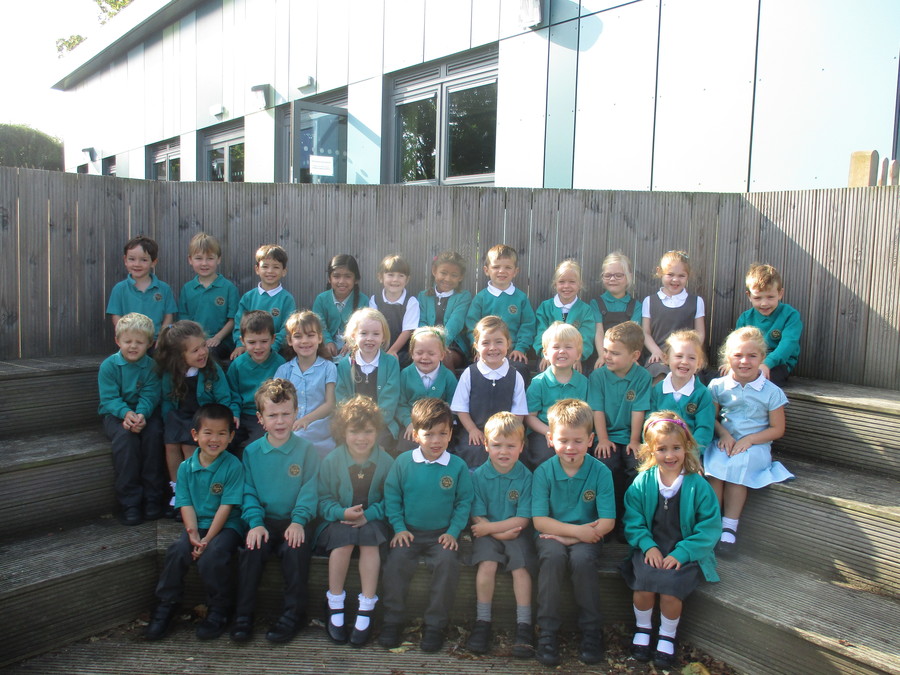 Our Class Teacher is: Mrs Pippa Lesnik
Our Foundation Stage Practitioner is: Mrs Denise Tromans
Our PPA Teacher is: Ms Emma Handley
TOPIC
This half term our topic is...

This half term we have welcomed some tadpoles and caterpillars into our classroom.
We will be looking after them and learning about the life cycle of a frog and butterfly.
Did you know that tadpoles are vegetarian? But frogs eat meat.
Here are some pictures of our new class mates....
We will also be exploring and learning more about water.
From our immersion we have discovered that we already know that...
water is everywhere and is used for lots of different things.

some animals live in water while others cannot.
From this we have decided as a class that we want to do the following:
find out how water can be useful.

explore why some animals can live in water while others cannot.