Welcome to Sycamore Class!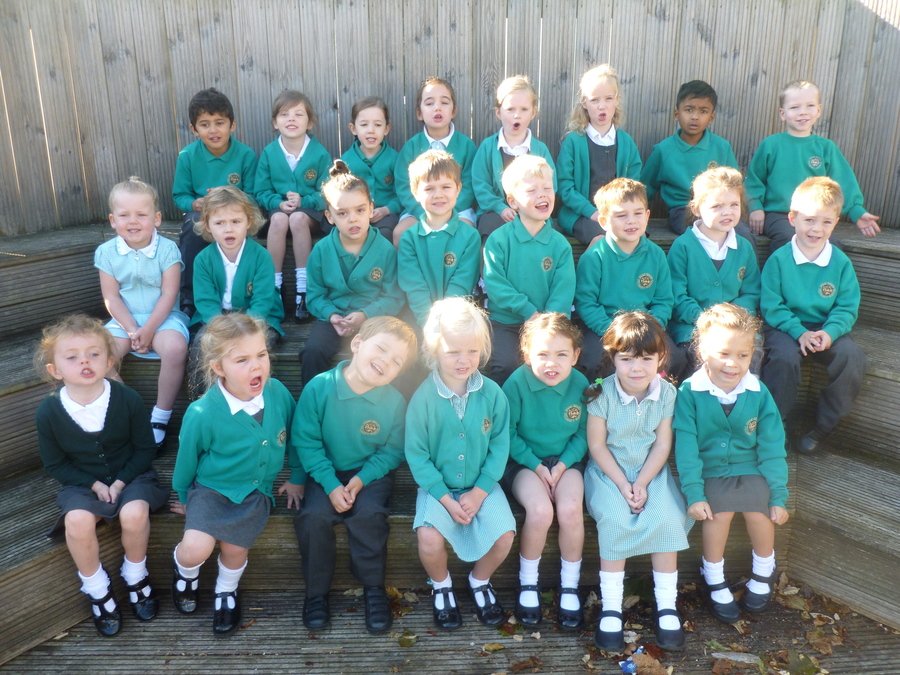 Sycamore Staff:
Our teacher is Mr Wilson
Our Foundation Stage Practitioner is Mrs Tromans
Our PPA teacher is Mrs Hodgson
Other staff: Mrs Pope
This half term our topic is:
We began our new topic with a visit from the farm animals, including a calf, some goats with their kids, some lambs and some baby rabbits. We had a go at feeding some ducklings and grooming a pony, and learned about products we get from the animals, such as milk and wool. We were able to touch all the animals and had to be very gentle, especially with the baby rabbits who had not met many children before.
Tadpole and caterpillar watch!
Our tadpoles are being closely watched as they develop legs and become froglets. They have eaten their pond weed and are now eating fish food. We look forward to seeing them transform into frogs before being released back into nature. The children have been listening to stories about frogs, and have been searching for pictures and facts in the information books by the tadpoles tank.
We have had a delivery of tiny caterpillars, which we are keeping warm and safe. After learning about the lifecycle of a butterfly the children are expecting to see them molting soon, shedding their old skin in order to grow.
The children have been searching for living things outside and have been making lots of butterflies, using mirrors to check the symmetry of their patterns.