Welcome to Sycamore Class!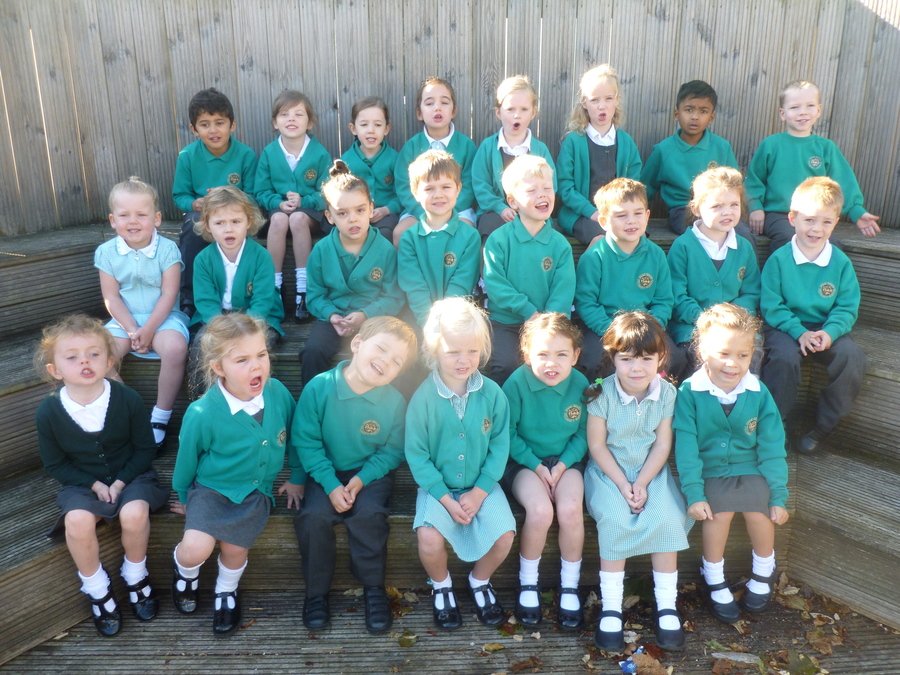 Sycamore Staff:
Our teacher is Mr Wilson
Our Foundation Stage Practitioner is Mrs Tromans
Our PPA teacher is Mrs Hodgson
Other staff: Mrs Pope
This half term our topic has been:
We began our STEM week with a LEGO workshop! We learned about the history of LEGO and played some memory and listening games before problem solving together to build the tallest towers we could by balancing the LEGO on top of each other. There were a few wobbles to cope with, but we managed to get the towers quite tall with some careful concentration!
We finished off our 'Buildings' learning by designing our own junk-model buildings. Using all our knowledge about 'detached', 'semi-detached', 'terraced' and other kinds of homes we decided what we wanted our building to look like before choosing which materials and tools we'd need.
As part of STEM week we've been carrying out tests to find out which material makes the best superhero cloak, how to make the best musical instrument, how to make the best parachute, how to make the best boat, which magnets will attract metal through different materials, which colours we could make using just blue, red and yellow and dozens of other questions! We have had lots of fun!