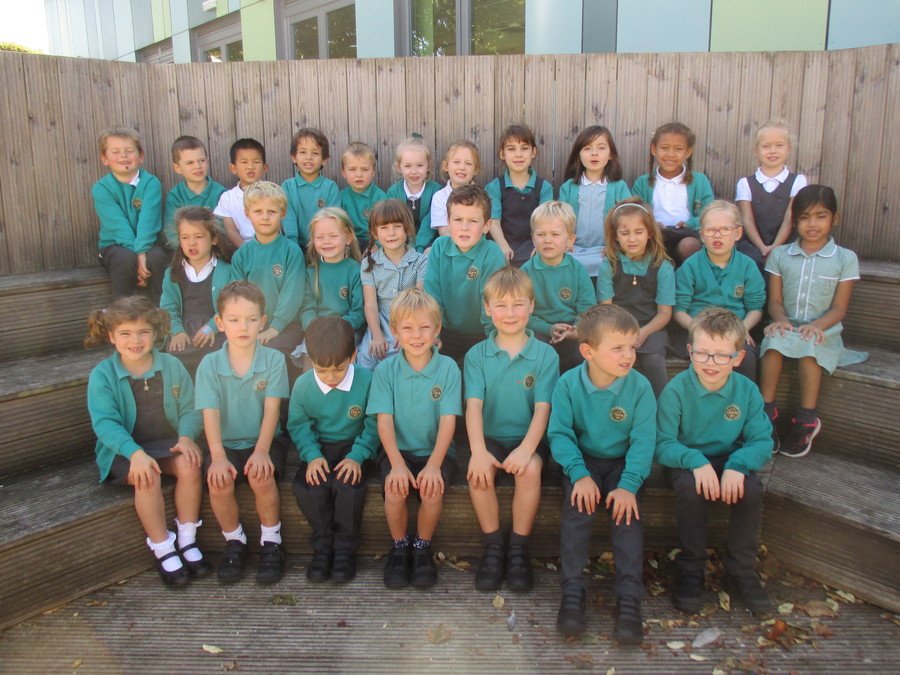 Our class teacher is Mrs Chapman
and our teaching assistants are Mrs Storey-Brown and Mrs Geldard.
Our topic for this term is Transport.
We talked about what we already know and many of the children could name different types of travelling and different vehicles as well as explaining the purpose of the vehicle. We then looked at pictures of vehicles from long ago and used the information we could see to talk about how vehicles have changed. The children were very surprised to see a bell on a fire engine from long ago and we talked about how now a switch would be pressed to activate the siren. The class then went on a short walk to Waitrose car park to carry out a traffic survey of different vehicles. This information was entered into a pictogram when we returned to class - we counted many cars, a few people carriers, one van but no motorbikes. When we were carrying out our survey we also talked about the charging stations in the car park that electric cars would need in order to move from place to place.
We look forward to finding out more about this topic in the next few weeks.
Our class reps for the year are as follows;
PWSA - Nina and Alexander
Eco warriors - Imogen and Elliot
Sports Ambassadors - Oscar and Katharine
School Council - William and Eva