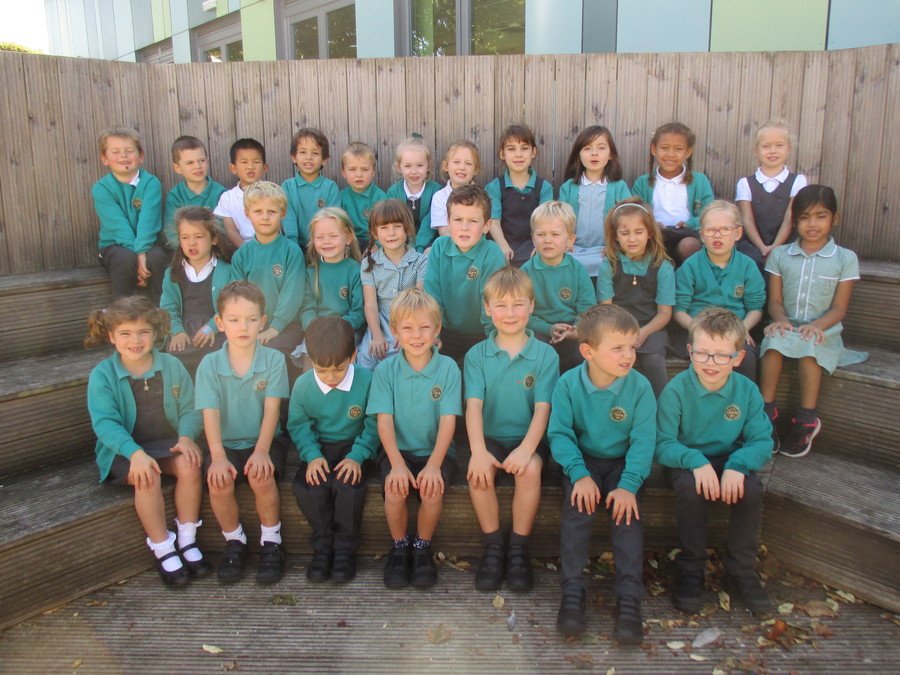 Our class teacher is Mrs Chapman
and our teaching assistants are Mrs Storey-Brown and Mrs Geldard.
Our topic for this term is 'Toys in the Past'.
We had a very exciting day on Tuesday when we travelled by coach to the museum in St. Albans to take part in a toy workshop. First we were shown a very old doll that was stuffed with sawdust. We had to be careful as we passed the doll around as it was very delicate. Soon we were allowed to play with the different toys that perhaps our grandparents might have played with. We learned that most of the toys were made from metal or wood and that they needed to be moved with our hands. None of the toys were made from plastic and none of them needed batteries! We are looking forward to finding out more about this topic in the next few weeks.
We are very grateful to the grown ups who accompanied us on the visit.
Our class reps for the year are as follows;
PWSA - Nina and Alexander
Eco warriors - Imogen and Elliot
Sports Ambassadors - Oscar and Katharine
School Council - William and Eva