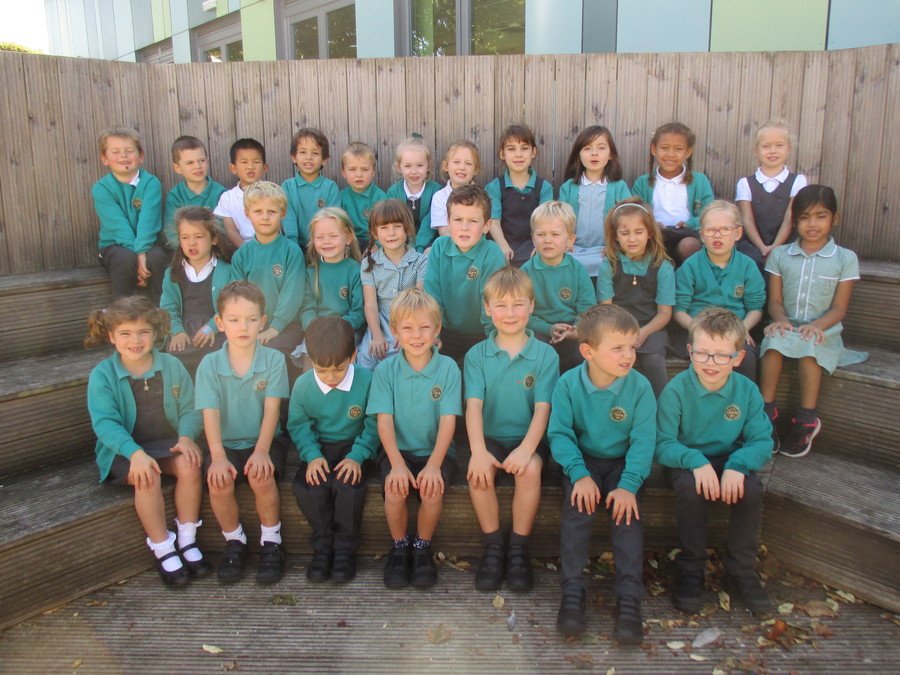 Our class teacher is Mrs Chapman
and our teaching assistants are Mrs Storey-Brown and Mrs Geldard.
Our topic for this term continues to be 'Kings, Queens and Castles'.
We had great fun on Tuesday when we dressed as kings, queens or knights for the day. We talked about what we had learned so far and what we wanted to find out during the rest of this term. We hope to find out how a person becomes a knight and look forward to designing and making a Tudor medallion. It was very exciting using the imagination playground to build castles, we also designed crowns and shields and made models of castles using junk and construction.
The children thoroughly enjoyed the day and wished they could dress up every day!
Our class reps for the year are as follows;
PWSA - Nina and Alexander
Eco warriors - Imogen and Elliot
Sports Ambassadors - Oscar and Katharine
School Council - William and Eva
STEM week was great fun!
Here are some examples of the activities we enjoyed.