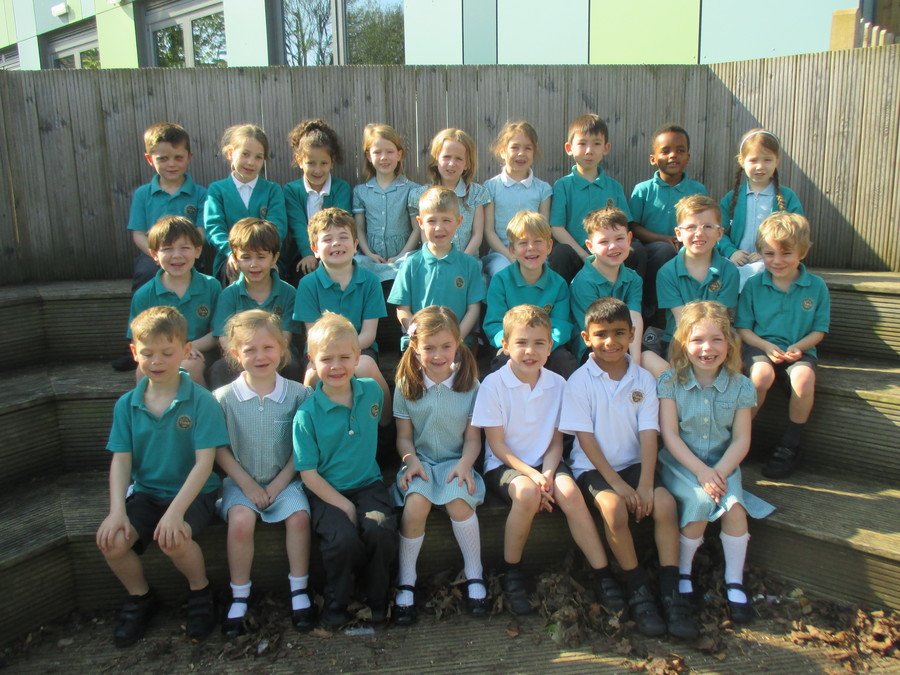 Our class teacher is Mrs Chapman
and our teaching assistant is Mrs Purewal.
Our topic for this term is 'Kenya'.
We started our topic by learning some Swahili greetings and practised saying hello (Jambo), welcome (Karibu) and thank you (Asante) to each other in Swahili. It was interesting watching some video clips about life in the city of Nairobi and compared it with a village in Kenya. We talked about the similarities and differences between life in Kenya and life in the UK, we felt very lucky when we noticed that the classrooms in a school in Nairobi did not have an IWB! Mrs Chapman then taught us an African chant and we played a circle game called 'Vulani' which means 'Make it wide'. After break Mrs Stephenson spoke to us about the time she lived in Nairobi. She showed us pictures of the many different animals she had seen and showed us some really interesting objects that she had brought back such as salad spoons made from animal horn and craft items made by the local people which are then sold in the market.
We look forward to learning more about the country of Kenya, what the colours on the flag mean, the animals that live there, the fruit that grows in Kenya and how the weather is different.