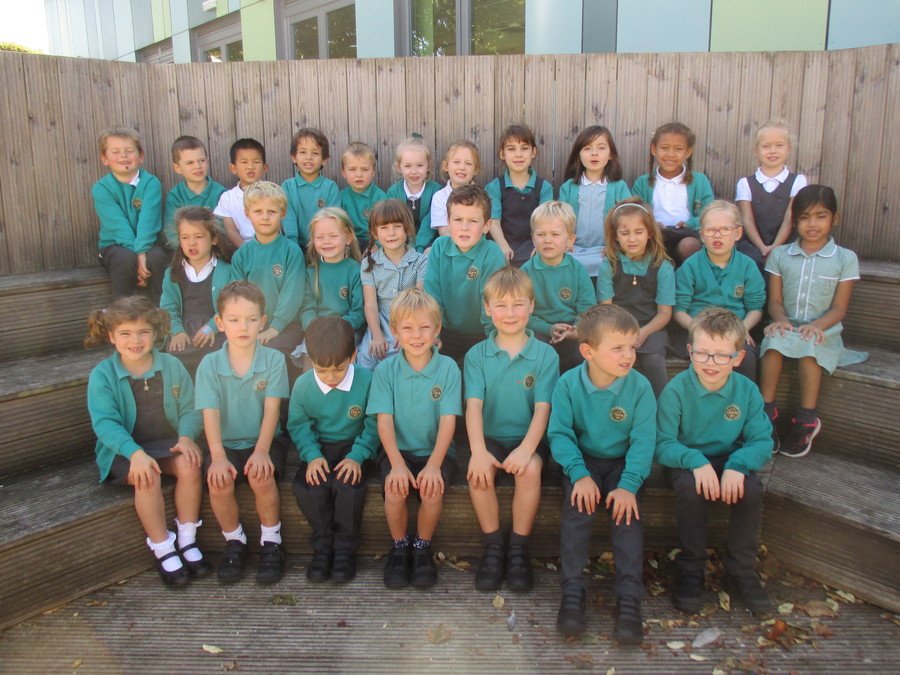 Our class teacher is Mrs Chapman
and our teaching assistants are Mrs Storey-Brown and Mrs Geldard.
Our topic for this term is 'Kings, Queens and Castles'.
We had a very exciting day on Wednesday when we were transported back in time to the reign of Queen Elizabeth I. The Living History company which is based at Hatfield House treated us to a very exciting and informative day. First we were visited by Thomas Morley, a composer and musician of the court, then Sir Walter Raleigh arrived to teach us how to curtsey and bow. After this we were taken to the great hall where we were graced by the presence of Queen Elizabeth I. One of our class members had the very special job of holding back the curtains to allow her to enter to the sound of our rousing cheer of 'God save the Queen!'. Queen Elizabeth spoke to us about her life and enjoyed listening to us sing a song led by Thomas Morley. Finally before returning to class she taught us a dance.
We are looking forward to finding out more about this topic and sharing with you what we have learned at our class assembly on Friday 1st February at 9am.
Our class reps for the year are as follows;
PWSA - Nina and Alexander
Eco warriors - Imogen and Elliot
Sports Ambassadors - Oscar and Katharine
School Council - William and Eva