W

e

l

c

o

m

e TO PINE CLAS

S
Year 1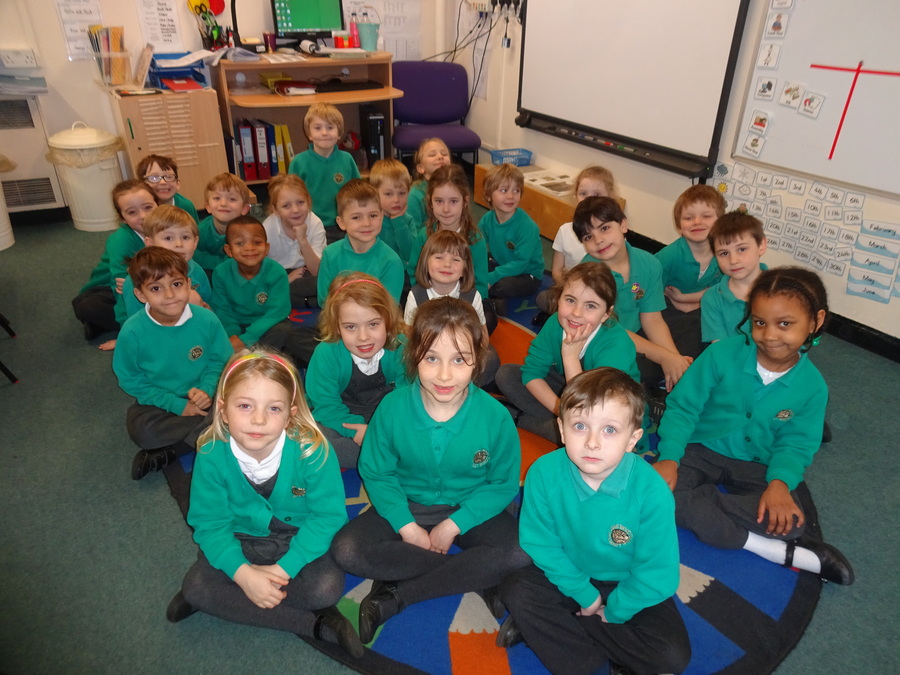 Our class teachers are Miss Gregory and Mrs Bruce and our teaching assistant is Mrs Mason.
Our topic this half term is called:
Kenya
For our immersion we learnt some Swahili greetings and the children enjoyed singing a Kenyan song and playing a Kenyan game. We watched some interesting clips about Kenyan school life, Maasai people and elephants. Then Mrs Stephenson talked to the children about her time in Kenya, the animals that she saw and some artefacts that she brought from Kenya. The children had lots of questions and enjoyed seeing her photographs.