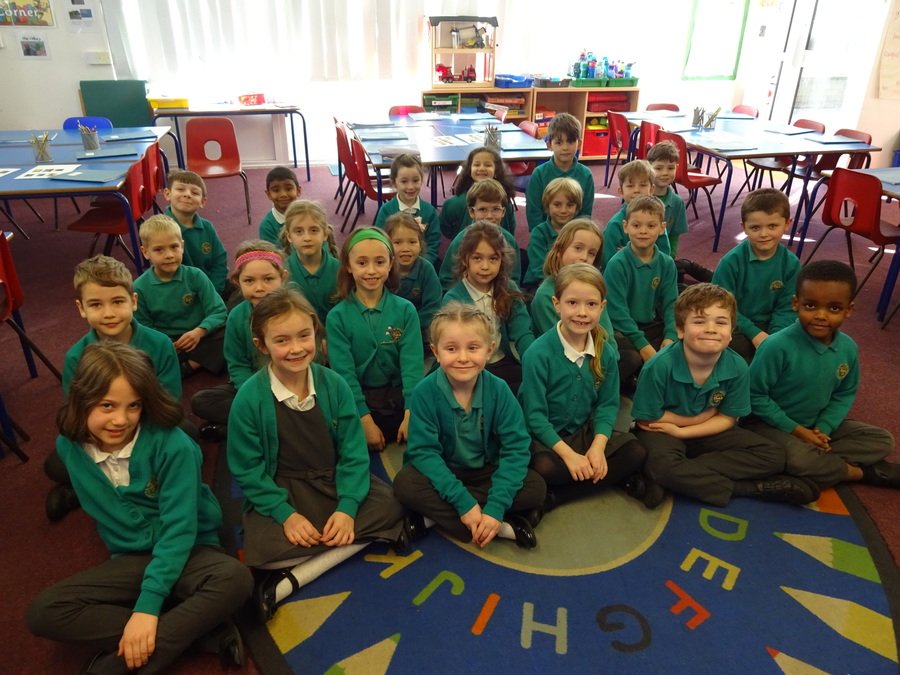 Our class teachers are Miss Gregory and Mrs Welland. Our teaching assistants are Mrs Purewal and Mrs Field. Mrs Hodgson is our PPA teacher.
We started our topic this half term, 'The Seaside', with a fabulous trip to Southend! It was quite cold, especially when we ate our lunch at the end of the pier, but it didn't rain!
We collected shells to look at in science and took a survey of the different types of shops along the sea front to use in maths.
We had a visit from our local PCSOs to tell us what to do if we got lost.
We drew different sea creatures and then used clay to make our models..
Our class reps are:
School Councillors- Isabel and Zane
Sports Ambassadors-Eve and Ted
Eco-Warriors- Emily and Spike
PWSA- Esme and Rowan