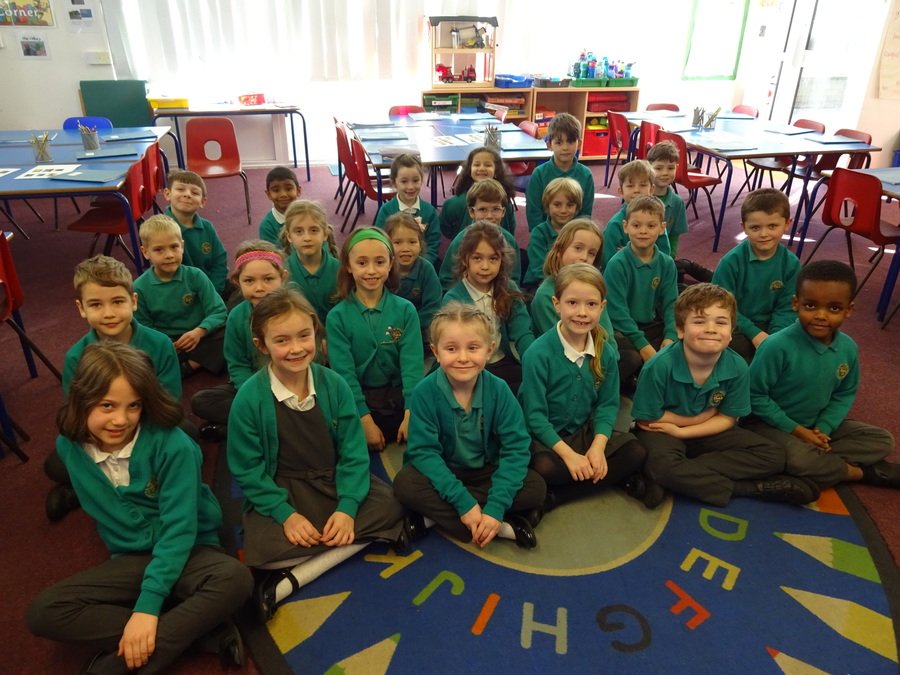 Our class teachers are Miss Gregory and Mrs Welland. Our teaching assistants are Mrs Purewal and Mrs Field. Mrs Hodgson is our PPA teacher.
This half term our topic is 'Famous People'. We have collected information about lots of people who are famous for different reasons. We have found pictures of them and written about why they are well-known. Then we presented the information we found out to the rest of the class. Have a look below to see pictures of some of us talking about the famous people we chose.
STEM week has been amazing! The whole school has been buzzing with activity and we enjoyed all the different ways of exploring Science, Technology, Engineering and Maths. We completed our rainmakers, took part in Lego and Puzzle workshops, watched presentations from parents about their jobs and made our own Lego Mini-Figure Top Trumps! Have a look at some of the pictures below to see what we got up to.
Here are some pictures from our play 'Have you seen the Purple Platypus?'.
Our class reps are:
School Councillors- Isabel and Zane
Sports Ambassadors-Eve and Ted
Eco-Warriors- Emily and Spike
PWSA- Esme and Rowan