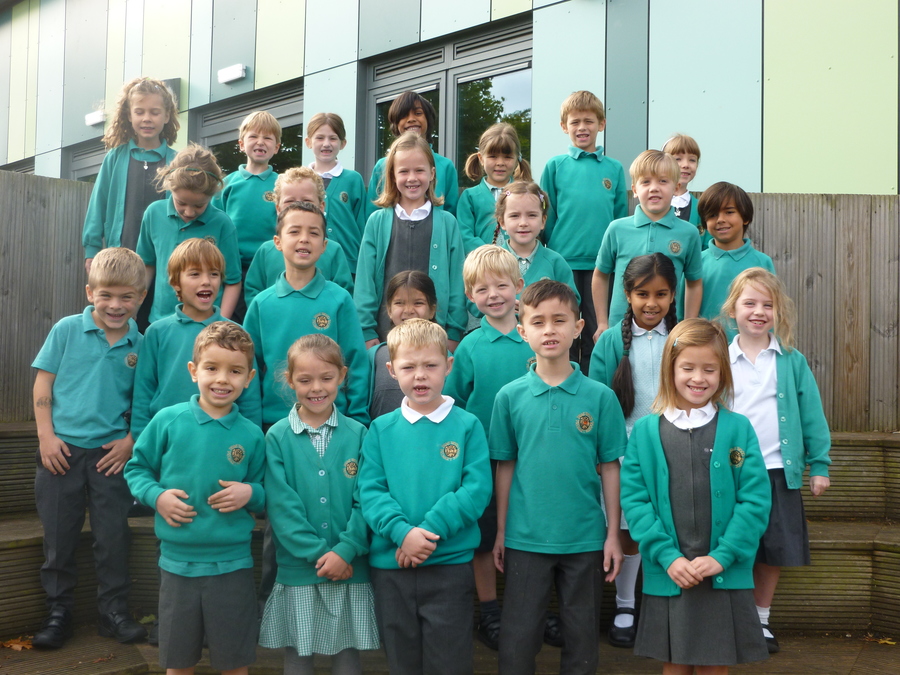 Our class teacher is Mrs Taylor, our teaching assistant is Mrs Hewitt and our PPA teacher is Ms Handley. Our class learning support assistants
are Ms Li and Miss Sturgess.
This half term our topic is 'The Seaside'. For our immersion, we were lucky enough to visit the seaside at Southend on Sea. We had great fun identifying different types of shops that were in the area, riding the train along the pier and collecting different types of shells from the sea shore! The children were very knowledgeable about what to expect at the sea side and we discussed some things that we would like to find out about further. We want to know how different it feels to live at the seaside, how the sea life is adapted to life in that habitat and also whether the weather is better at the beach or not.