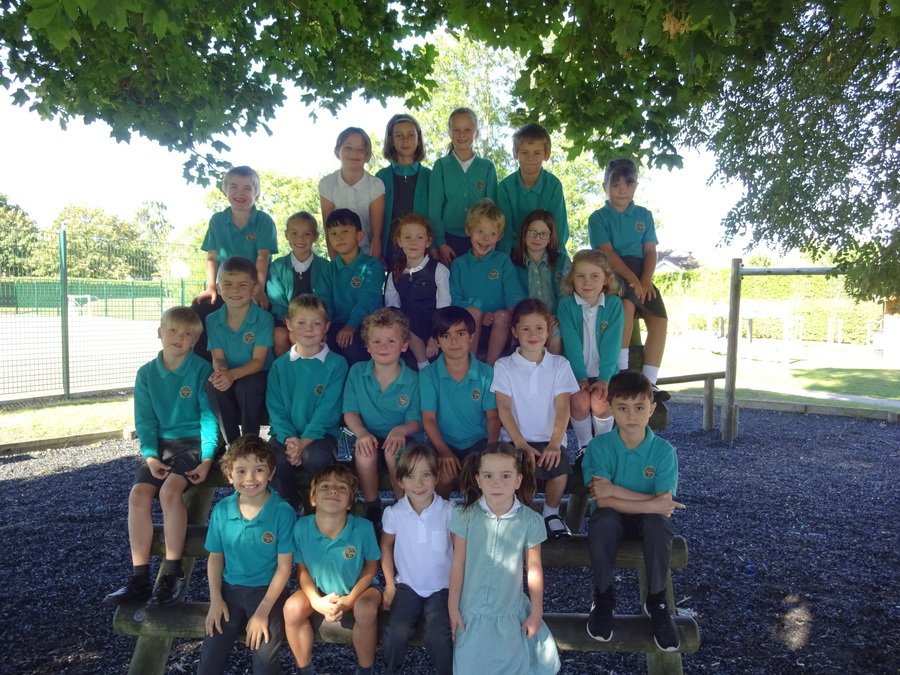 Our class teacher is Miss Clarke and our teaching assistant is Mrs Hewitt.
Mrs Velasco, Miss Sturgess and Mrs Lodge will also work with us in groups.
This half term our topic is Ancient Greece. For our immersion, we dressed up as Ancient Greeks for the day. We made pottery, mosaics, medicines, wax pages and beads using the same materials and skills as the Ancient Greeks. We then created a performance for the afternoon. We were split in to different groups: soldiers; actors; dancers; slaves; and poets. Each of us had a part to play in the performance at the end. We enjoyed watching what each group had practised, and being served Greek foods by the slaves.
We have also been looking at Greek Myths and discussing the different Gods and Goddesses from this time. We have looked at the Greek Myth Pandora's Box during our guided reading sessions and we have used dictionaries to build our vocabulary when looking at this text.
In science we are looking at forces and magnets. We will be looking at the different forces that can be applied. We will also be using magnets and discussing their uses. During this topic we will carry out some experiments using magnets.