Welcome to Hawthorn Class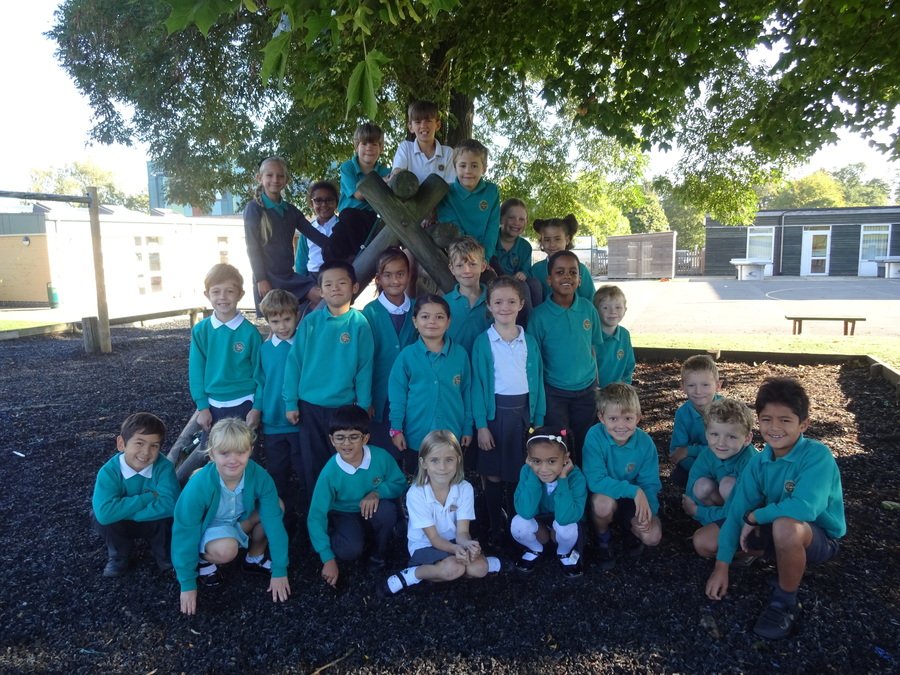 Our class teacher is Miss Walters and our teaching assistant is Mrs Hewitt. Miss Sturgess is a learning support assistant in our class.
Mrs Velasco and Mrs Lodge will also work with us in groups.
This half term our topic is The Ancient Egyptians. For our immersion, we dressed up as Ancient Egyptians and enjoyed a whole day of exciting Ancient Egyptian themed activities. We learnt how the Ancient Egyptians counted and measured, how they mummified and buried their Pharoahs, how to play the Ancient Egyptian version of Snakes and Ladders and finally we got into teams and went 'hunting' along the River Nile.
We will be looking at Ancient Egyptian art and crafts and are looking forward to showing you our work!
Our science topic will be The Human Body and we will be thinking about what makes a healthy and balanced diet and how our skeleton and muscles are organised.
This half term we are enjoying exploring our science topic through PE with Miss Walters as well as learning valuable skills in football including how to be a team player.
We are settling in to our new class nicely and are enjoying the new opportunities we have now that we are in Year 3!
Here are some pictures from our topic immersion day: