Welcome to Hawthorn Class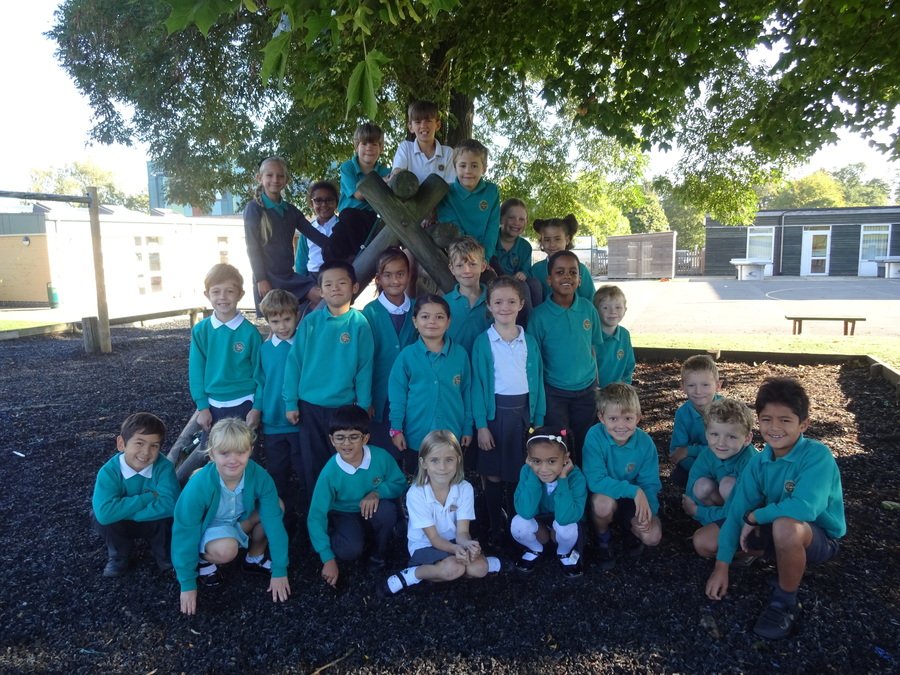 Our class teacher is Mrs Muhith and our teaching assistant is Mrs Hewitt. .
Mrs Velasco and Mrs Lodge will also work with us in groups.
This half term our topic is Earthquakes and Volcanoes. For our immersion, we looked at labelling earthquakes and volcanoes, as well as attempting to locate the largest volcano in the world. We have been looking at the different layers of the earth and can identify the Earth's crust, mantle, outer core and inner core. We have also been exploring how volcanoes are formed and important vocabulary around this.
This will be important for our Design and Technology for this half term because we will be making Mod Rock Volcanoes!
Our science topic is Rocks and Fossils and we are looking at the different types of rock and how they are formed. We can use this information to link with Earthquakes and Volcanoes to help us understand this better.
We are also enjoying exploring Cricket with our Cricket Coach Matt, who is teaching us skills to use in a game of Cricket. Mrs Paine is also continuing with our topic of Gymnastics and we are exploring the importance of body tension.