Welcome to Hawthorn Class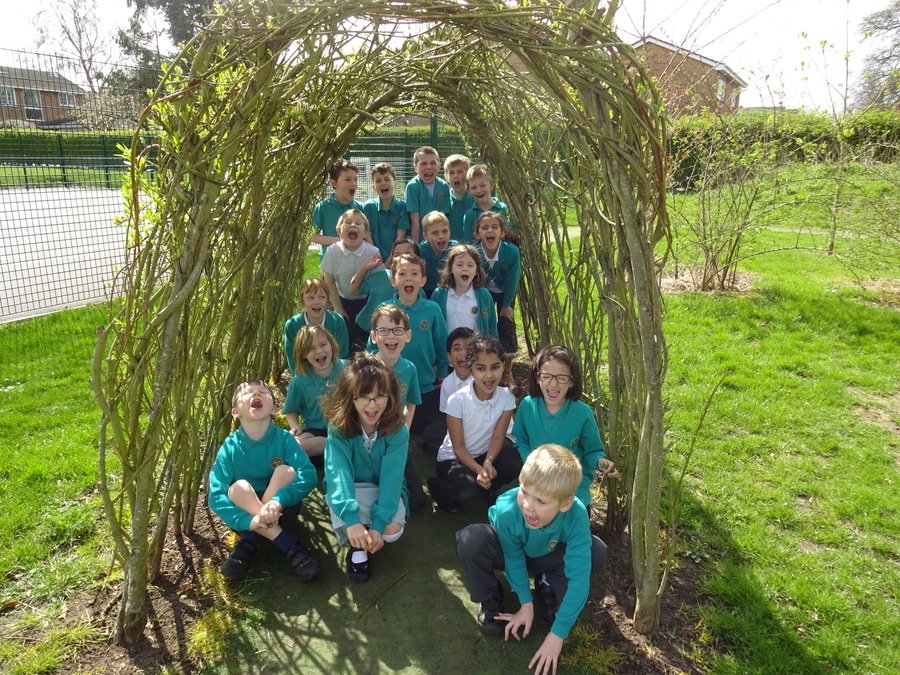 Our class teacher is Miss Brooks and our teaching assistant is Mrs Mooney.
This half term our topic is Geography and the local area. For our immersion, we explored what we knew about St Albans using a local map, tried to name as many counties as we could using an atlas, drew our journey from home to school and explored the meanings of symbols on maps.
We will be looking at Pointillism in our art lessons and are looking forward to showing you our work! Our science topic will be Plants and we are excited to think about what plants need to grow and will be putting it to the test in our own investigation.
This half term we are enjoying walking to the swimming pool for PE on Mondays and Mrs Paine will be teaching us tennis in our lessons on Wednesdays..
Last half term, we spent time thinking about British values and the Royal Wedding. We recreated the wedding and then wrote a newspaper article all about it.
Here are some pictures from our week: