Year 4 - Blackthorn Class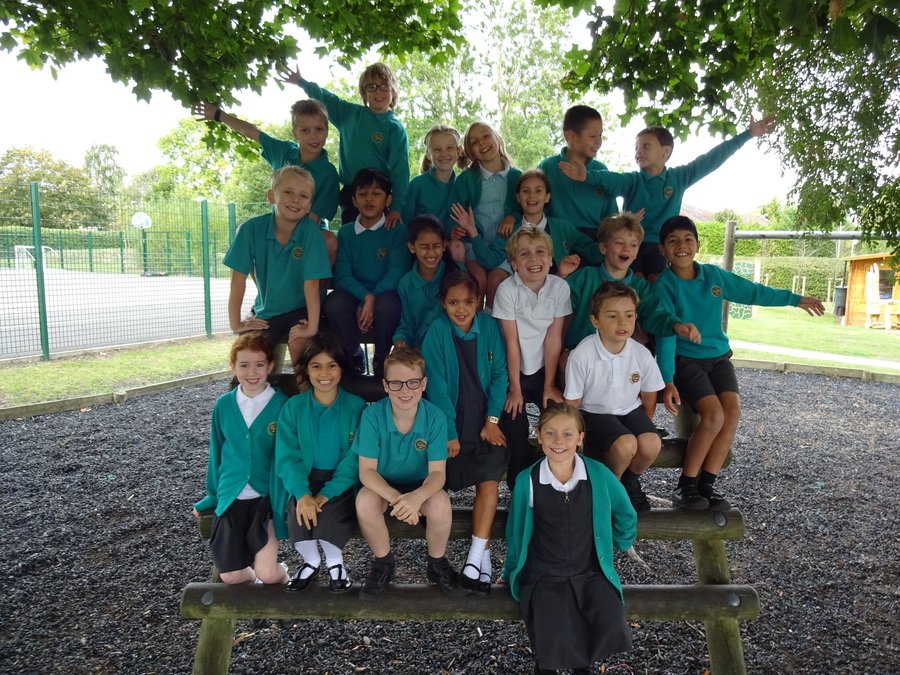 Our teacher is Ms Charsley
Our topic this half term is called.......
The Rainforest!
Rainforest Immersion
During our immersion activity, Mrs Lodge asked us what we already knew about different rainforests in the world. We created mind maps and worked with out learning partner to create and research our questions.
We then worked with our group to discover more about the different rainforests of the world. We learnt lots of different facts and then completed a quiz! We did really well!
Finally, we chose an animal that lives in the rainforest. We researched it with our learning partner and then created the animal from clay. Have a look at our creations below:
We would like to know:
How many different species of lizard live in the rainforest? (Gabe)
How many different species live in the rainforest? (Whitney)
How many different types of trees are there? (Evelyn)
Which rainforests have waterfalls and if so how many? (Henry S)
What is the purpose of the rainforest? (Matilda)