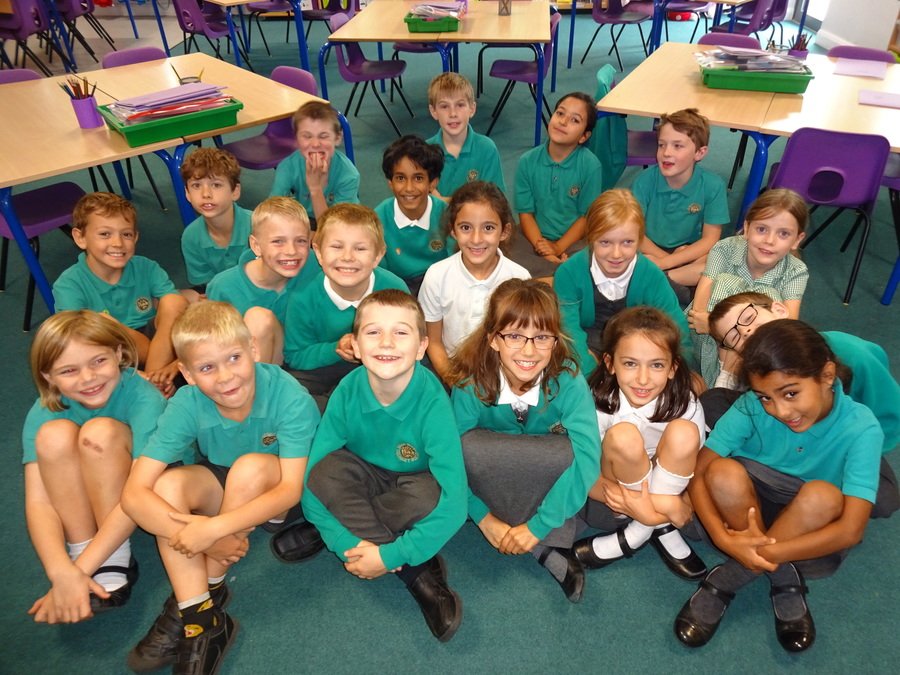 Staff working in our class are Amy Adams, Mrs Lodge and Mrs Field
This half term our topic is..... Lands End to John O'Groats.
Our Immersion
During our immersion activity, Miss Adams asked us what we already knew about The United Kingdom. Then we worked together to locate the countries, capital cities, seas and oceans surrounding the UK. We developed our understanding by using atlases to find places we were unsure of. Miss Adams then asked us to match pictures of famous landmarks to their name. Here are some of the things we already know:
That Lands End is the furthest point that you can travel in England.
That England is the largest country in the UK.
Britain is an island.
That four countries make up the UK.
We shared our ideas and wrote down some questions to research during our lessons. For example:
What is the population of Scotland?
What languages can we find around the UK?
What are the Kelpies and where are they located?
What is the longest river in the UK?