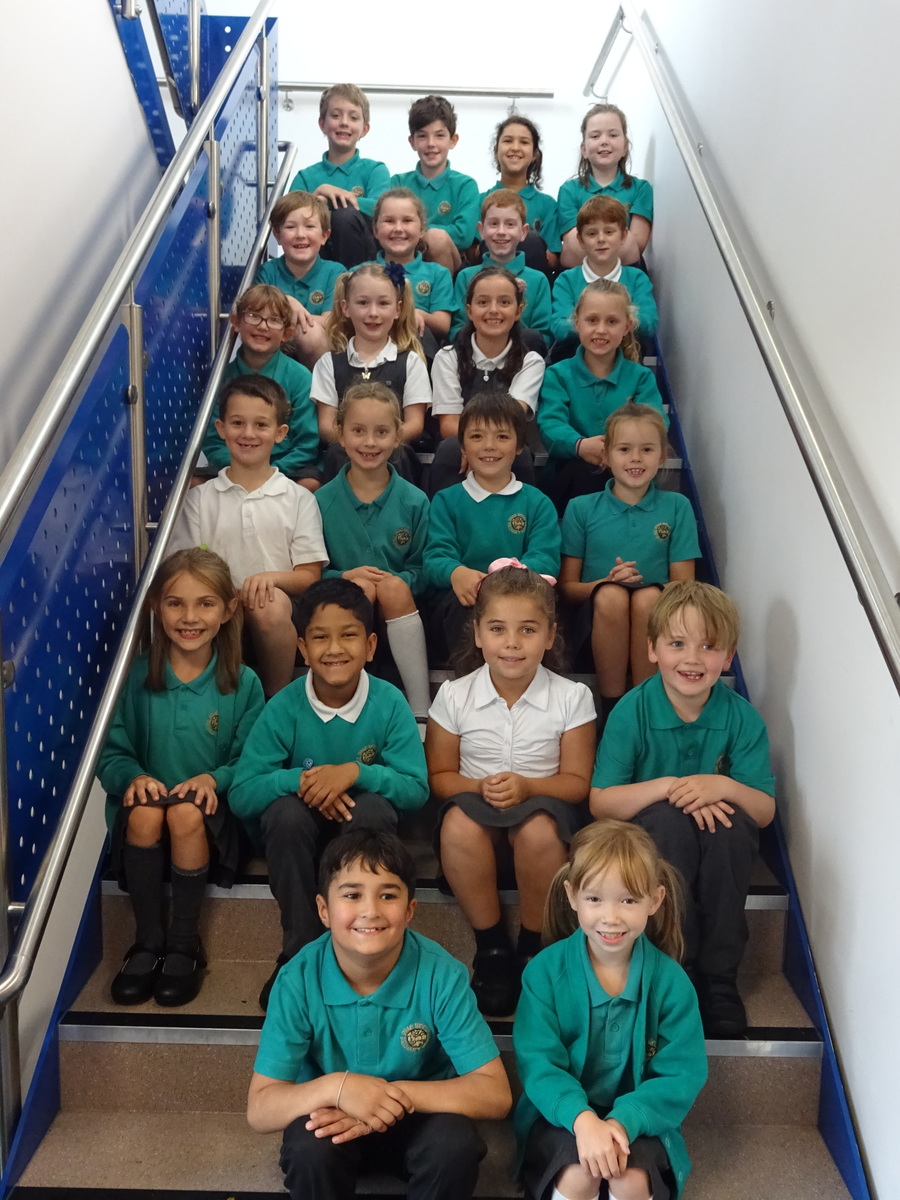 Our class teacher is Amy Adams
This half term our topic is..... Modern Europe!
Our Immersion
During our immersion activity, Miss Adams asked us what we already knew about Modern Europe. We worked with a friend to create a large mind map based on capital cities, famous landmarks, places of interest, historical events, transport, languages and much more! Some of us said:
Paris is the capital city of France.
Paella is a Spanish dish.
The Leaning Tower of Pisa is in Italy.
The Nordic countries include Sweden, Denmark, Iceland Norway and Finland. If you are lucky enough you may see the Northern lights in Norway!
We shared our ideas and wrote down some questions to research during our lessons. For example:
What is the largest European country?
What is the longest river in Europe?
What is the tallest mountain in Europe?
Which country has the smallest population?
Miss Adams then gave us a puzzle piece which contained a country. We had to cut the country out and decide what the name of the country was and the capital city. We then placed it on a board one at a time to try and create a European map.
Take a look at our 'map' below!