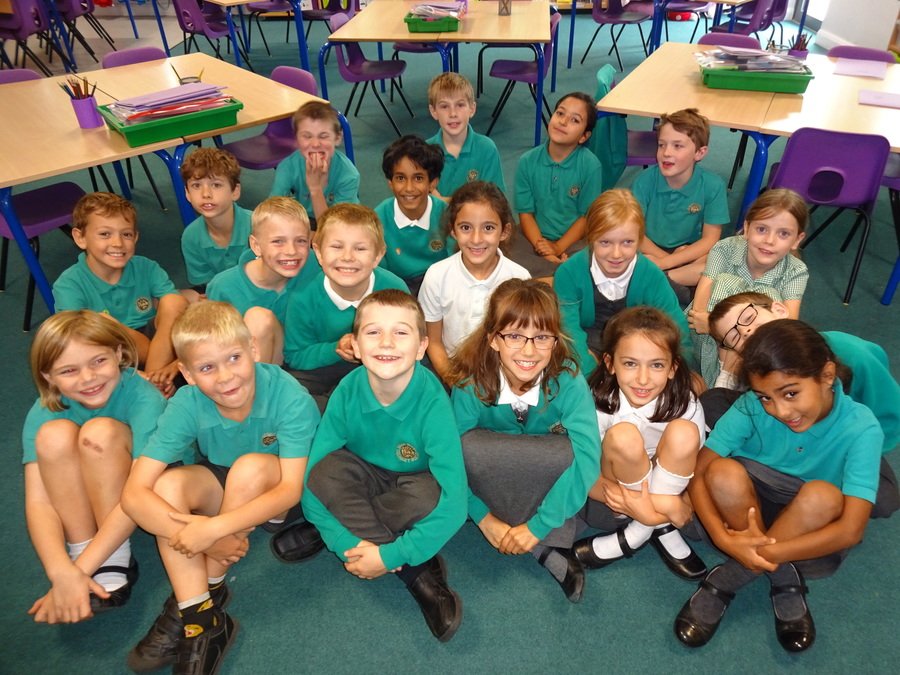 Staff working in our class are Miss Adams (Monday, Tuesday, Wednesday and Friday)
Mrs Lodge (Thursday)
Mrs Paine (PE Wednesday Pm)
Mrs Pendred and Mrs Tinkler (Monday French and Music Pm)
This half term our topic is..... Kings and Queens of England
Our topic this half-term is Kings and Queens of England. We are very excited about our new topic and already know quite a lot! Miss Adams asked us to write down what we already knew.
Acacia Class know:
King Henry VIII had six wives.
King Henry VIII had 3 children.

Queen Victoria had 9 children.

Queen Elizabeth II has 4 children.
Acacia Class would like to know:
Why was King John such a bad king?
When did King Henry VIII take over the throne?
Why did Queen Elizabeth I wear white make up?
Who was King Charles II?
During our immersion activity Miss Adams asked us to use border roll to create a timeline of the kings and queens that we already know about. Some of us know that King William I reigned between 1066 until he died in 1087. Miss Adams then gave us some information about a range of kings and queens to create our own timeline. We are very excited about our topic and hope to learn more about the English monarchy over the next 5 weeks!
Our visit to Whipsnade Zoo on Monday 4th March.....
On Monday we visited Whipsnade Zoo. We were very lucky to see so many animals up close especially the elephants and the red pandas. We took part in an endangered species session where we learnt all about animals that have lost their homes due to deforestation. We considered how we could help them and were able to look at a range of exciting artefacts! Check out our visit below!
Rainforest Immersion
During our immersion activity, Miss Adams asked us what we already knew about different rainforests in the world. We created mind maps and worked with out learning partner to create and research our questions.
We then worked with our group to discover more about the different rainforests of the world. We learnt lots of different facts and then completed a quiz! We did really well!
Finally, we chose an animal that lives in the rainforest. We researched it with our learning partner and then created the animal from clay. Have a look at our creations below:
From our immersion we already know:
A range of animals that live in the rainforest.

That there are different layers.

That there are different rainforests within the world.
So we have decided as a class that we want to find out and do the following:
Identify areas of the world which contain rainforests.

Describe the key aspects of a tropical climate.

Describe and understand the layers of the rainforest.

Explore the different animals and plants within the rainforest.

Discuss the effects humans have on the rainforest through debate.
Some questions we would like to find out the answer to are:
Who came up with the names for the different rainforests? (Sloane)
Why do we cut the trees down in the rainforest? (Noah)
When was the first rainforest discovered and by who? (Shaan and Tommy)
What was the first rainforest called? (Aurelia)
How many different species live in the rainforest? (George)
How many rainforests are there in the world? (Felicity)
Why is the rain warm withing the rainforest? (Beatrice)
During STEM Week, (science, technology, engineering and maths) we completed lots of different activities.
Miss Adams set us a Lego building challenge. We designed and made animals, sculptures, buildings and famous landmarks.
We also were given kits without instructions. We made some great designs!
This week we have used our technology skills to create zipwires for mini-figures, pairs of glasses for the teachers and boats from a range of materials.
We also created Lego comic strips and designed our own mini-figures.