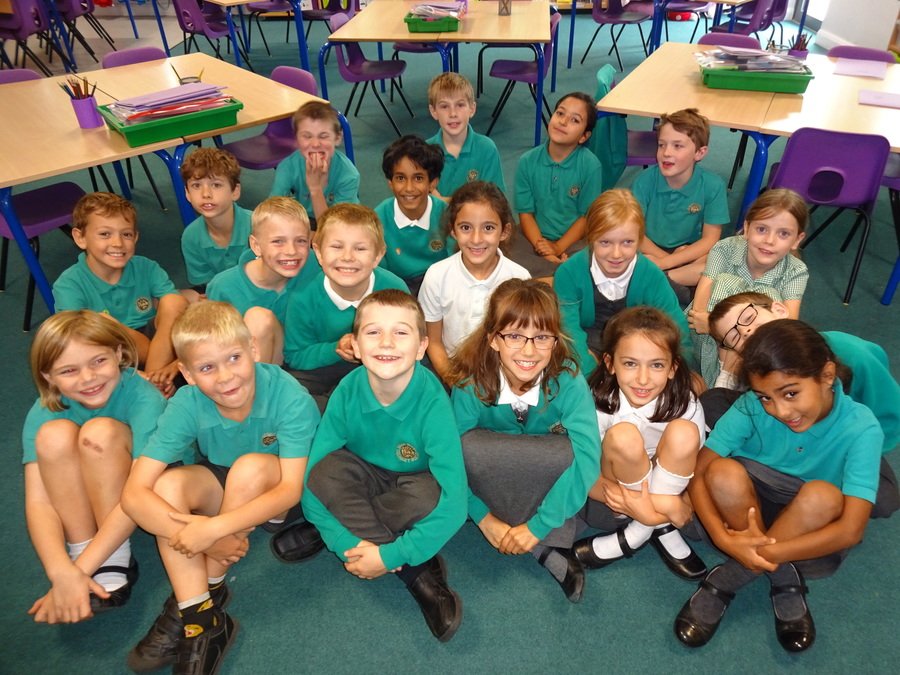 Staff working in our class are Amy Adams, Mrs Lodge and Mrs Field
This half term our topic is..... The Shang Dynasty
Our Immersion
During our immersion activity, Miss Adams asked us what we already knew about The Shang Dynasty.
We already knew:
about the Great Wall of China.

that in Ancient China there was a Yellow River.
We have decided as a class that we want to find out and do the following:
Explore evidence about the Shang Kings.

Research Shang burials.

Investigate everyday life and traditions during the Shang Dynasty

Explore the writing and the calendar produced during the time of the Shang Dynasty.
We shared our ideas and wrote down some questions to research during our lessons. For example:
Why was Di Xin so angry?
Why was jade so important?
Was the Yellow River really yellow?
How long did the Shang Dynasty last for?