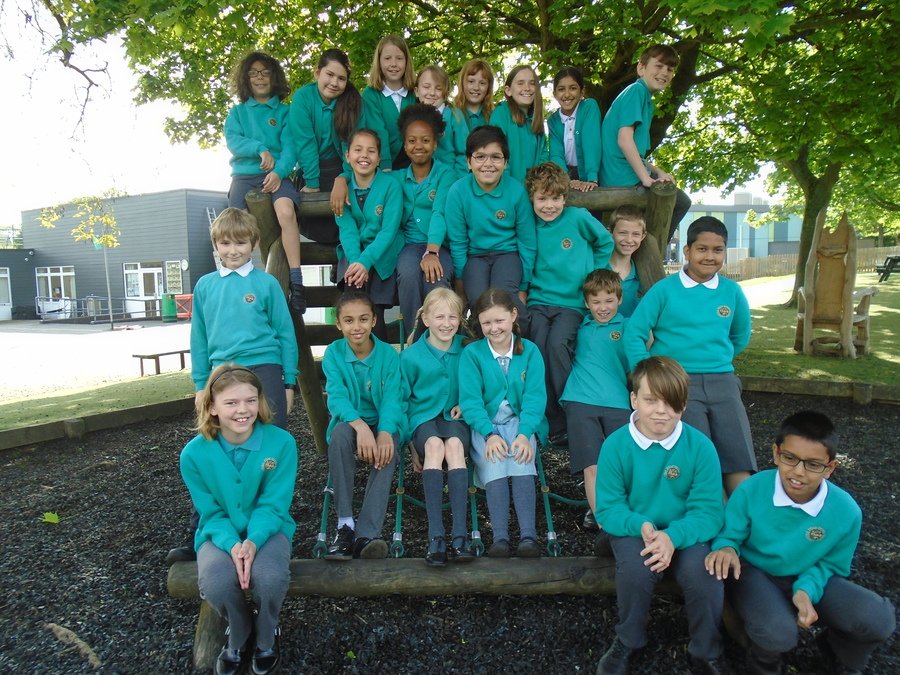 Our class teacher is Tom Pugh & our teaching assistant is Clare Mooney
This half term our topic is The Maya
In our immersion we worked in groups to sort dates, events and pictures of Mayan artefacts. Once we'd made deductions about them, we decided as a year group what we now want to learn about.
We discovered that we already know that:
the Maya lived a long time ago in Central America;

they lived in the rainforest.
So we have decided as a year group that we want to:
find out what they invented and discovered;

understand where their important cities were and what they were like;

investigate their religion and beliefs.