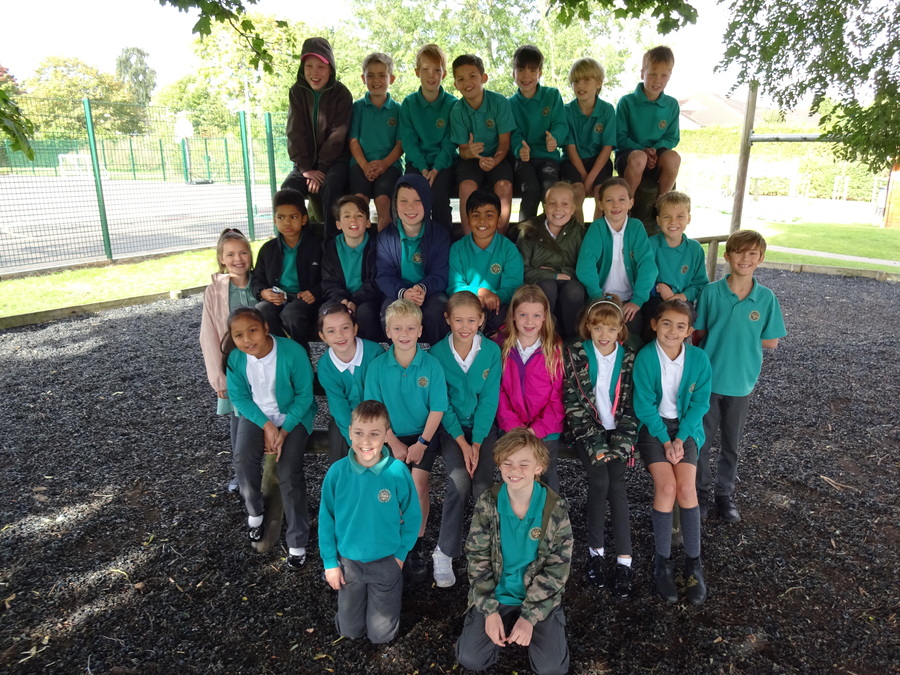 Our class teacher is Michelle Charsley
and
our teaching assistant is Sally Cameron-Griffiths.
Our Learning Support Assistant is Francine Copley.
This half term, our topic is
Local Geography in Action
Our topic for this half term will be 'Local Geography in Action'
From our immersion we have discovered that some children already know that:
maps tell us how we can reach different places

we use electronic navigation (Google maps/GPS) increasingly rather than road atlases

different kinds of maps have different uses

St Albans is in Hertfordshire which is north of London
So we have decided as a class that we want to find out and do the following:
identify road use, features of roads, traffic flow and causes of congestion

investigate pollution and consider solutions

create our own maps of familiar routes

conduct surveys of road use and make recommendations for improvement.