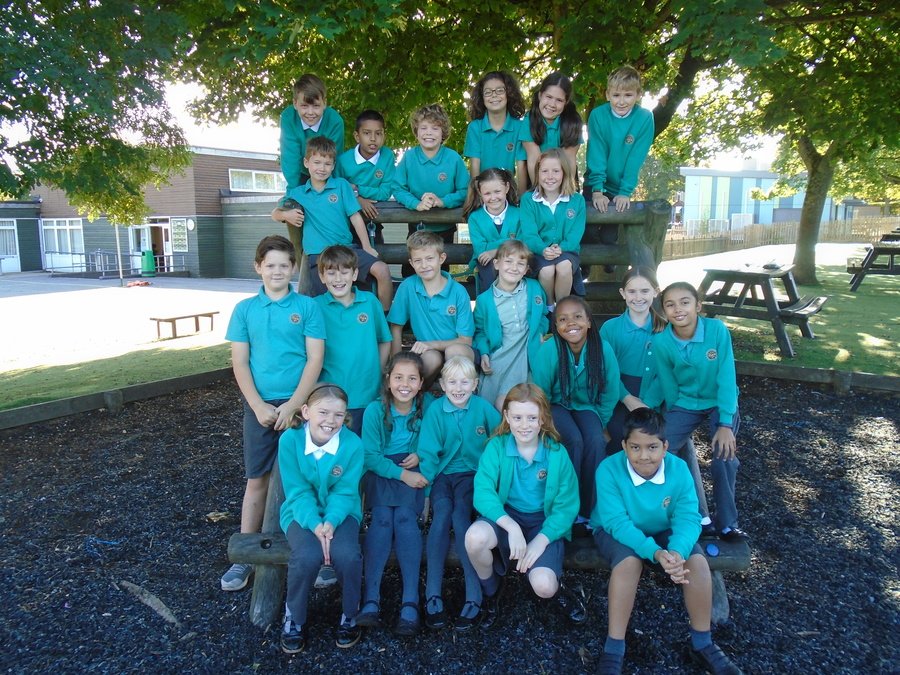 Our class teacher is Tom Pugh & our teaching assistant is Clare Mooney
This half term, our topic is
D I V E R S I T Y
We've had a great start to Year 5! For our immersion, we researched the 9 biomes
uncovering the different features and characteristics that make them so diverse.
Once we knew more about each biome, we were able to create our own 'Biomes in a
bag' by experimenting with different soil types, seed types and changing the volume
of water. Now our Biomes are sealed and we're excited to see how life develops inside
the different environments!
Now we're excited to find out...
why scientists disagree about how many biomes there are
why different animals and plants live in different biomes
what impact humans have on biomes
which biomes are the largest and smallest
if the climate ever changes in a biome