welcome to MANGROVE Class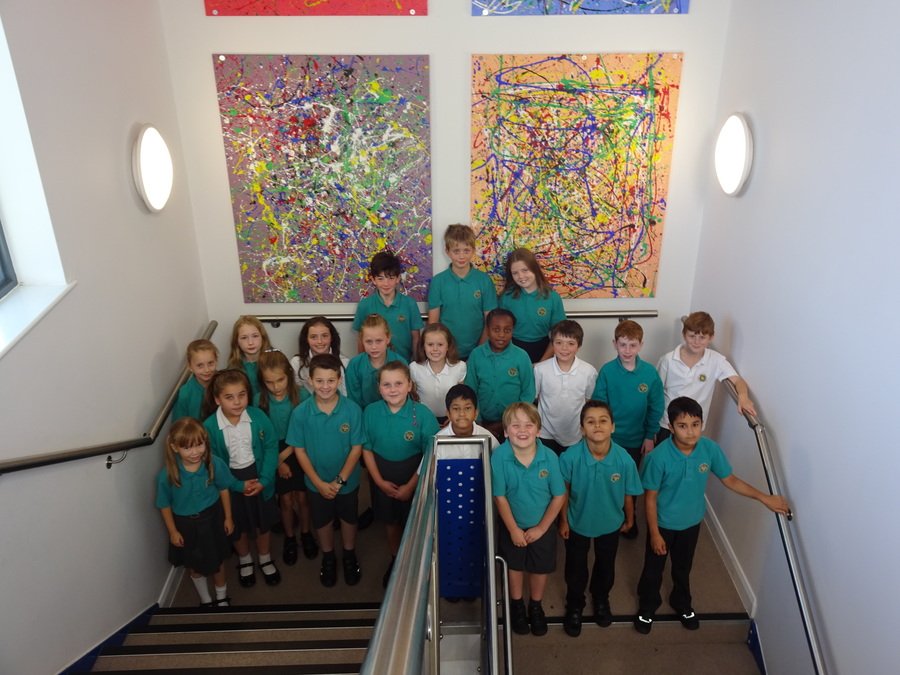 Our class teachers are Louise Collinge and Rebecca Cohen and our teaching assistant is Clare Mooney.
This half term our geography topic is California.
From our immersion, we have discovered that some children already know that:
California is a state in the U.S.A

it contains some famous cities and landmarks such as Disneyland, Los Angeles and the Golden Gate Bridge

California has a warm climate and lots of beaches

Earthquakes can happen there
So we have decided as a class that we want to find out:
how natural disasters - such as earthquakes - are caused
who lived in California before the European settlers arrived
why there is a time difference between different parts of U.S.A
what the most important landmarks and cities in California are and why
As part of our topic, we split up into groups to create a giant map of California. We researched the human and physical geography of our regions and included what we found out on our maps. Have a look below to see how we got on!