welcome to MANGROVE Class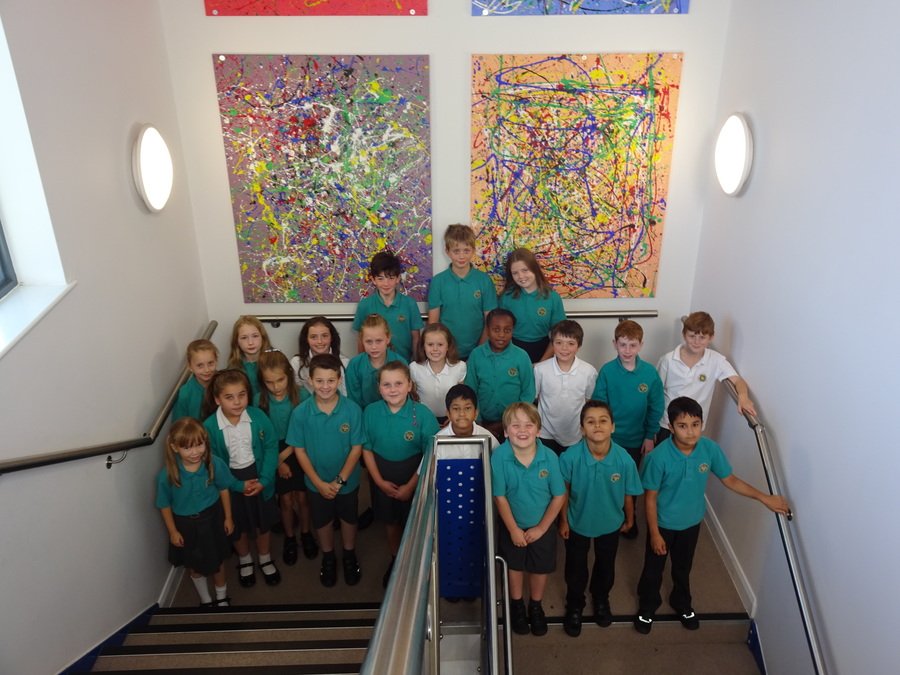 Our class teachers are Louise Collinge and Rebecca Cohen and our teaching assistant is Clare Mooney.
This half term our geography topic is Diversity.
From our immersion, we have discovered that some children already know that:
biomes are different places on earth

different animals and plants are suited to different biomes
So we have decided as a class that we want to find out and do the following:
Why do scientists disagree about how many biomes there are?

Why do different animals and plants live in different biomes?

What impact do humans have on biomes?

Which biomes are the largest and smallest?

Does the climate ever change in a biome?
Mangrove class and Spruce class worked together in groups to create their own biomes in a bag!
Year 5 visit to Kew Gardens
On Wednesday 19th September, Mangrove and Spruce classes visited The Royal Botanic Gardens, Kew in order to support our learning about biomes. We were extremely excited about this interesting trip and enjoyed every part of it! In the Princess of Wales Conservatory, we experienced different climates such as the desert and rainforest. Some of the trees in the Palm House were enormous! The atmosphere was humid and we sighed with relief when we finally got outside again. Despite the strong wind, we all ventured up to the treetop walk so we could enjoy being high above the ground. It was a fantastic day!