Year 6 - Cedar Class
Lauren Rogers, Tom Pugh & Liz Attenborough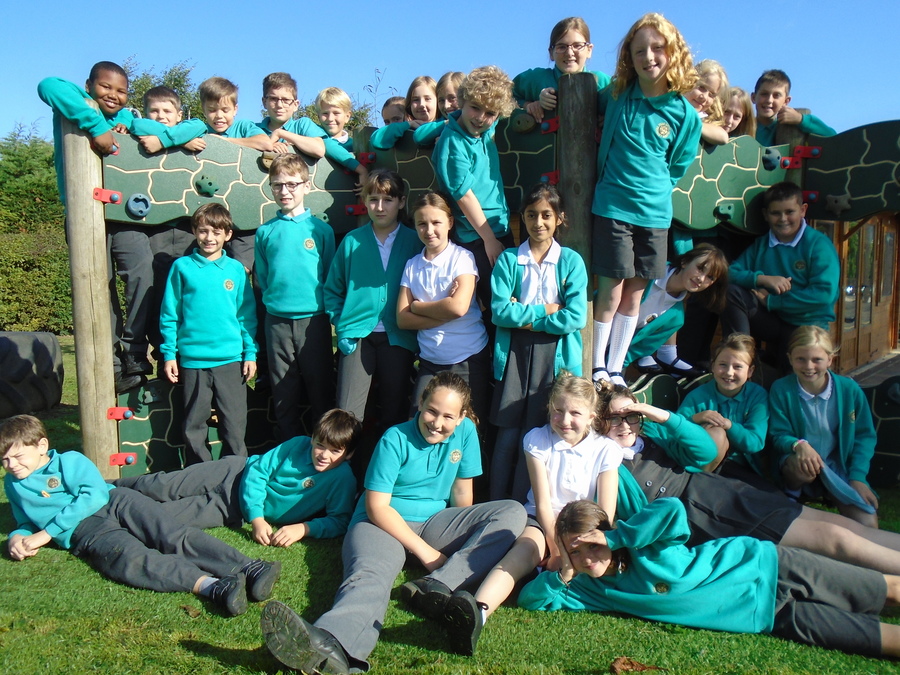 Our class teacher is Miss Rogers, our student teacher is Mr Pugh and our Learning Support Assistant is Mrs Attenborough.
PREJUDICE & DISCRIMINATION
During this half term, we are continuing our topic of Prejudice and Discrimination. We are enjoying reading 'To Kill a Mockingbird' and worked in small teams to visualise and paint what the Radley house looked like. In class, we have explored the concept of the 'unknown' and what makes us scared and will use this to help us write an emotive description that evokes a specific mood. Take a peek at our paintings below...