Year 2 - Chestnut Class
Linda Walton and Tatjana Juseviciene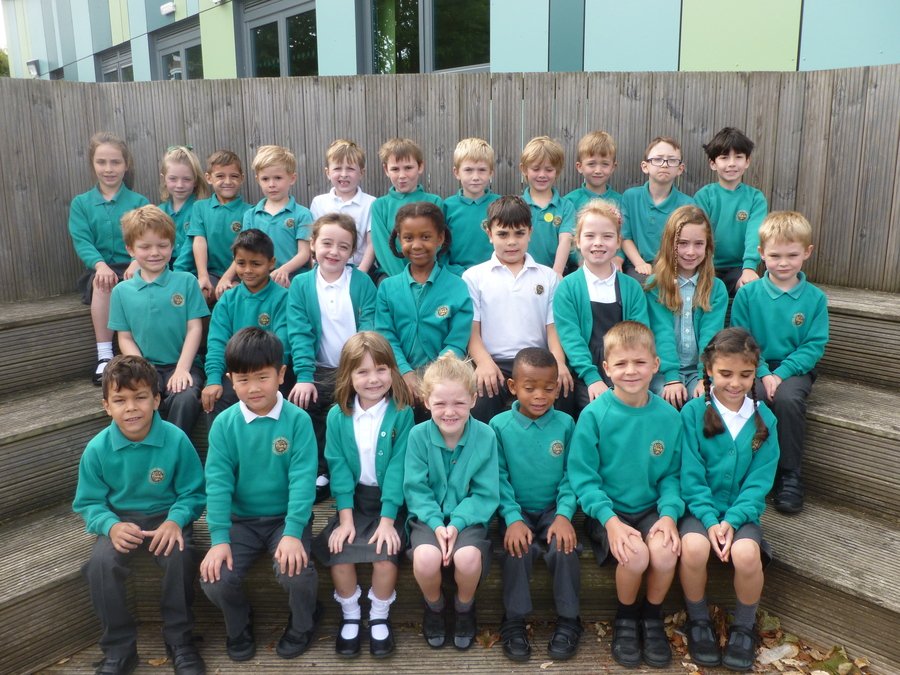 Our class teacher is Mrs Walton and our teaching assistant is Mrs Juseviciene. Our PPA teacher is Miss Handley.
Our topic this half term is 'The Great Fire of London'. For our immersion, we all dressed up and had a day of special activities. We could try sewing, weaving, button making, candle making, writing with a quill, bread making, scent making, or learning to be a barber-surgeon's or an apothecary's apprentice. We had great fun and learned an enormous amount about the Great Fire of London.
Our class reps are....
Eco warriors - Sophie and Eddie
School councillors - Ronnie and Elise
PWSA reps - Habiba and James
Sports ambassadors - Clara and Isaac