Year 2 - Chestnut Class
Linda Walton and Tatjana Juseviciene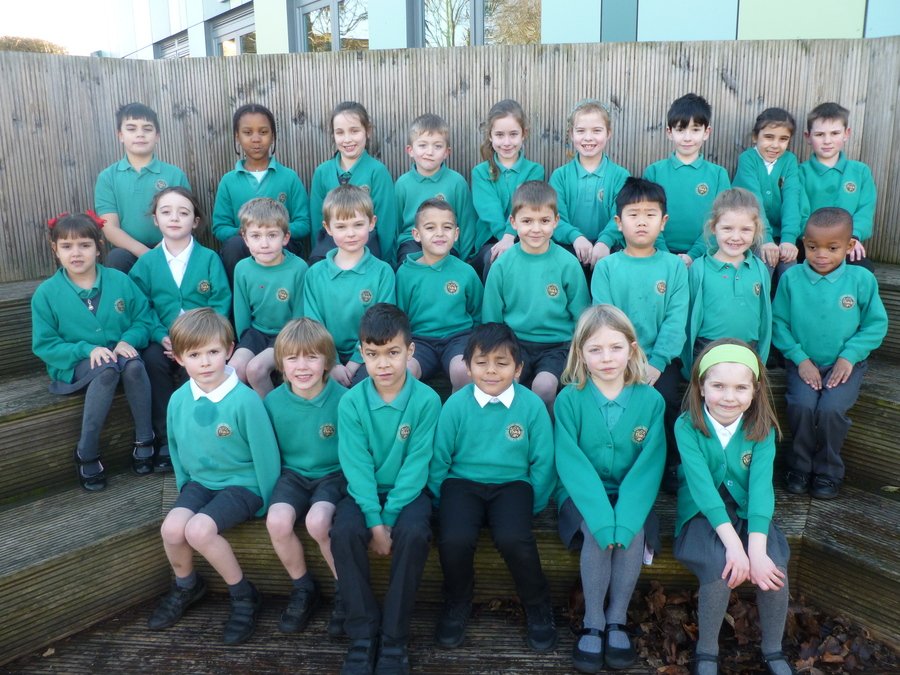 Our class teacher is Mrs Walton and our teaching assistant is Mrs Juseviciene. Our PPA teachers are Miss Gregory and Mrs Cameron-Griffiths.
Our topic this half term is 'The Seaside'. On our visit to Southend, we did a shop survey, had a ride along the pier on the train, and collected shells. We had a lovely day.
We collected shells at Southend. When we got back to school, we observed them very closely and we sorted them using a branching database.
We have been country dancing in PE. Swing your partner....
Our local PCSOs came to visit to explain what to do if we ever got lost while we were out.
Our class reps are....
Eco warriors - Sophie and Eddie
School councillors - Ronnie and Elise
PWSA reps - Habiba and James
Sports ambassadors - Clara and Isaac