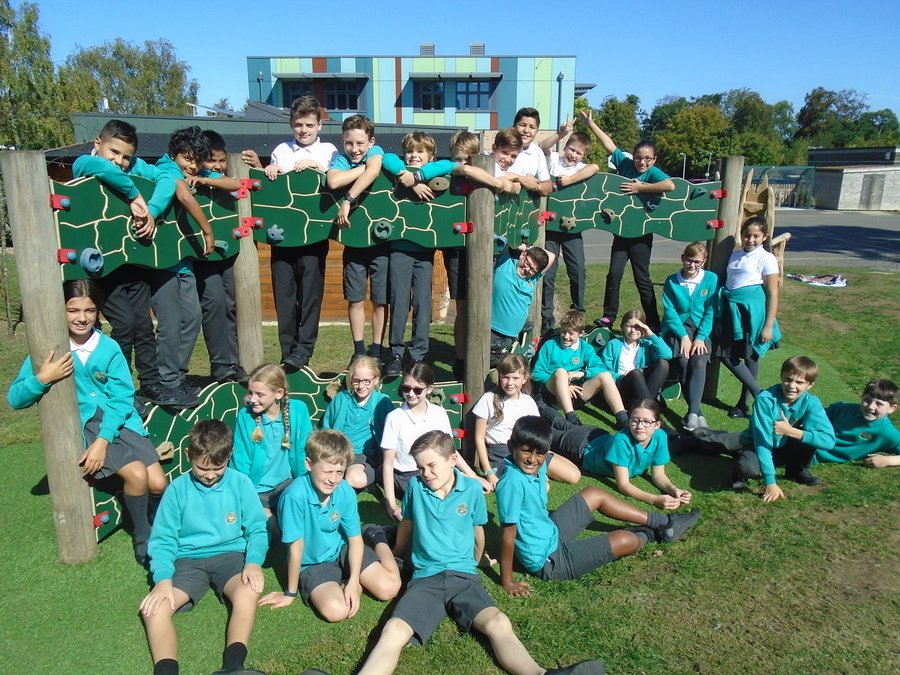 Our class teacher is Mrs Robinson and our teaching assistant is Mr Kram.
ALL CREATURES GREAT AND SMALL
We are excited to be back at school and in Year 6! As part of our immersion, we worked together as a team to create a 'floating device' that could carry a weight and had lots of fun sinking our boats! We are looking forward to exploring rivers from around the world and the wildlife that live there. Take a peek at us in action below...