Community Events & Family Resources

We receive several notices, advertisements and invitations to events run in the local community. These are not run by the school and we do not take any role in the administration of such events, but we release them to parents for you to peruse at your leisure. We cannot assume responsibility for the events, nor can we endorse the events or activities.
Please hover and click on any item with blue text for further information.
Information for parents and carers from Professor Jim McManus, Director of Public Health regarding Coronavirus
Social distancing and taking basic hygiene precautions remains the best way to reduce the chances of spreading any virus: sneeze or cough into a tissue, bin it, wash your hands frequently and don't touch your face unless you've just washed your hands. Using a normal detergent to clean the surfaces people touch regularly like door handles and lift buttons is also sensible.
Please visit www.gov.uk/coronavirus for the most up to date government advice
EXTENDED CHILDCARE IS CURRENTLY SUSPENDED AS A RESULT OF SCHOOL'S CLOSURE
Breakfast Clubs run every day, from 7:30am. Your child should arrive by 8:15 if they wish to have breakfast.
We provide after school childcare onsite at RASCals (Redwood After School Club) from 3:15-6:00pm
Our clubs are run by our fully qualified staff.

Holiday Activities
Holiday camp information is published as we receive it. Please check back regularly to read what providers have sent to us.
Local Events, Resources and Activities
If you would benefit from the support of the Sopwell Community Trust, a local charity set up to help others during these unprecedented times, please email sopwellct@gmail.com
They can help you with food and toiletries parcels, catch up coaching and free device rentals and printing.
WE ARE HERE TO HELP
نحن هنا للمساعدة
ہم مدد کے لئے حاضر ہیں
আমরা এখানে সাহায্য করতে এসেছি
Zawsze jestem tu, aby pomóc
Going into tier 5 lockdown we will continue to supply food parcels with the help of St Albans and District Foodbank and Herts Fruit & Veg. All diets are covered including halal. Additionally we will be providing toiletries with the assistance of The Hygiene Bank Harpenden & St Albans These packages will be delivered to doorsteps. If you or anyone you know would benefit from this support, please do get in touch via email.
To aid those struggling with homeschooling we have set up online catch up tutoring sessions, led by qualified teachers from TFF Tutors. If you are facing financial difficulties at this time please contact us to apply for a means tested place. We will do our very best to help all those in need. To learn about the lesson timings please email us.
We have a limited number of devices available for FREE rental should you have not have received this from your school. We appreciate printing is another costly homeschooling expense, we can print documents FREE of charge.
Please note if English is your second language we have Arabic, Polish, Sylheti and Urdu speaking volunteers/teachers available.
#weareallinthistogether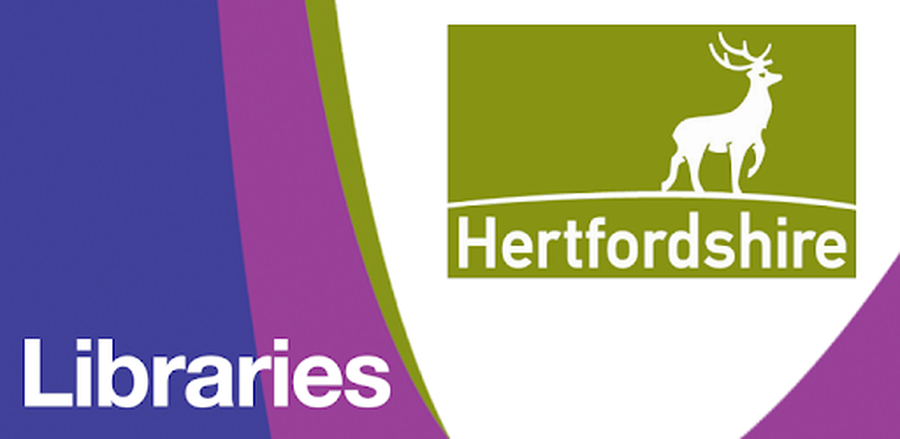 Hertfordshire libraries are offering a new way to borrow books, Ready Reads.
Families can order books for their children and themselves using the online form and then collect from a selected library.
If you are unable to access online services, please contact them on 0300 123 4049. Some families have not felt able to visit the library for a while, this is an easy way to borrow. Also, the requests service is fully operational so for specific books these can be ordered through the catalogue and picked up in the same way.
You can find the latest information about Hertfordshire libraries re-opening plans and online services via their website here.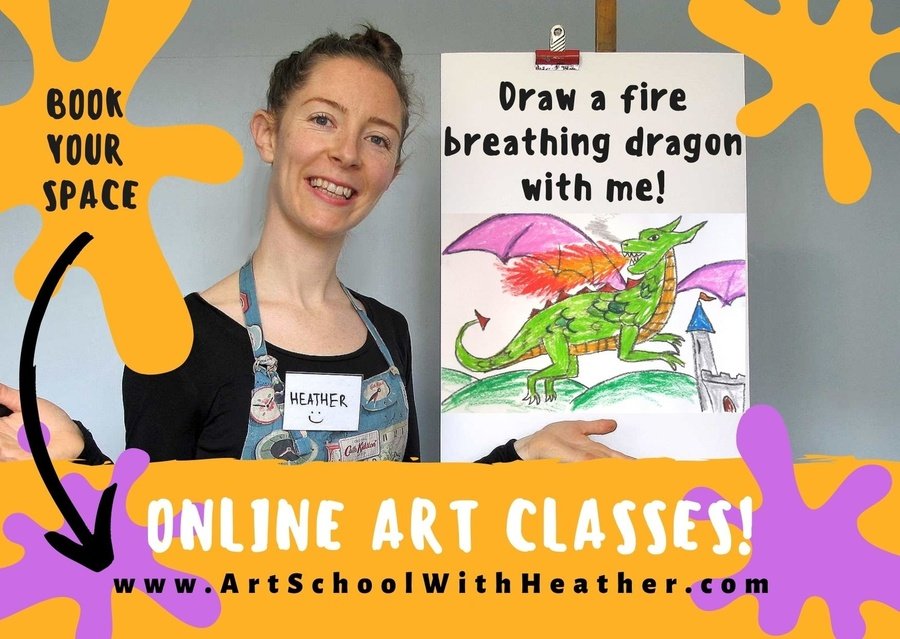 Art School with Heather, Online courses and holiday courses, please click here
Hello Trees information sheet on how to make a winter bird feeder, for more details please click here
Sustainable St Albans are running an initiative aimed to get us all Learning from Lockdown, and have produced this poster on the theme. They hope it will encourage all of us to Learn from Lockdown and continue to take part in positive activities to support the natural environment and strengthen communities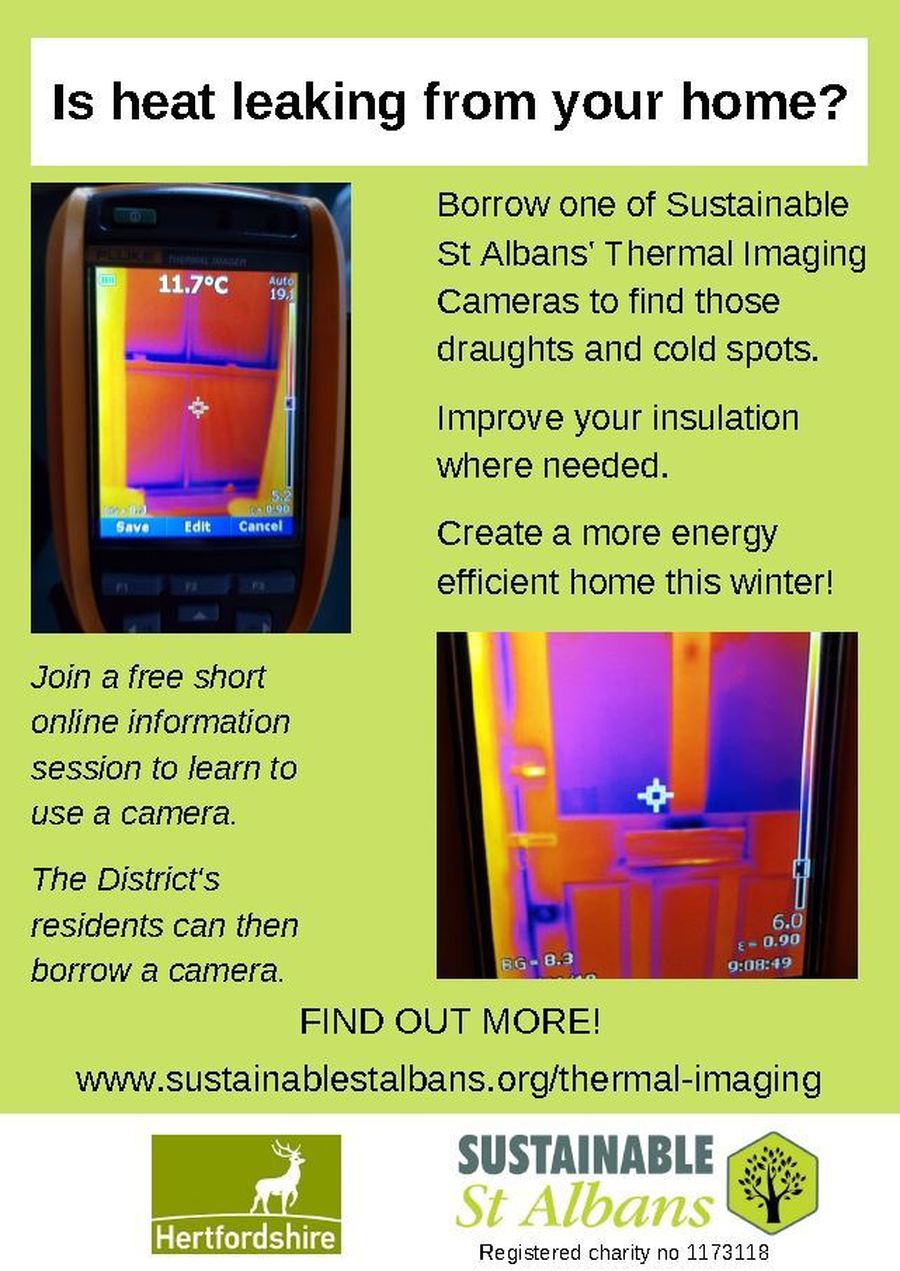 Sustainable St Albans has two thermal imaging cameras and it runs (free) information sessions showing residents how to use a Thermal Imaging Camera and what they see with it. Residents in St Albans District can then borrow (again free) to see where heat is leaking from their houses. The information sessions have moved to Zoom and they have in place fully socially distanced arrangements for one resident to collect the camera outdoors from one volunteer.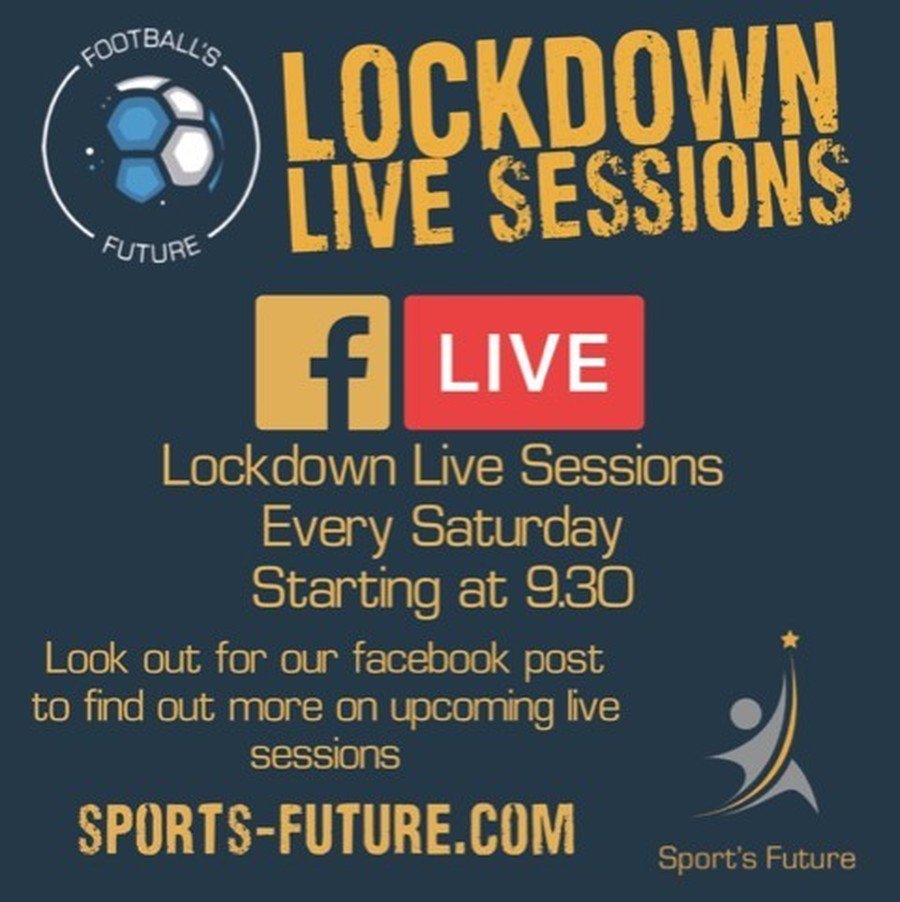 Sports Future are holding Live Lockdown sessions each Saturday morning at 9.30am onwards, for more information click here and here.
Salaried teacher training opportunities with Alban Federation School Direct is an initial teacher training programme based in schools as opposed to university. Although trainees are released one day a week most of the training is in school. The idea of School Direct is to give trainee teachers a more 'hands-on' teaching experience than traditional university based routes into teaching. There are two School Direct programmes offered; these are fee paying and salaried. Both routes award QTS at the end of the programme. Please click here for full details of the scheme, and visit www.albanfederation.com
Established in 2008, SAM Music School provides weekly live online music lessons for guitar, drum kit, piano and voice. They are Ofsted registered and deliver thousands of lessons every month and prices are on average around 25% cheaper compared with most LA music services, plus we accept Childcare Vouchers. For further details please click here
Karate lessons, Kevin Coles is offering beginner lessons via Zoom for Y1-Y6 Prae Wood children, please click here for further information.
Code Club with <Think> Big. Workshops. Click here for more information.