Prae Wood School Association (PWSA)
INFORMATION PAGE
Click on our updates page to see how the school is using the funds raised and what we have planned for the future
To receive immediate updates regarding events and notices for the PWSA, join our Facebook page.
https://www.facebook.com/groups/praewoodschoolassociation/
Email: pwsa@praewood.herts.sch.uk
The PWSA is run and organised by the parents and carers of the children that attend Prae Wood School. Our main aim is to raise funds to support the school, through organising activities and social events, whilst developing a sense of community.
Meetings, which discuss what the PWSA organise and the ways in which the money raised is distributed, take place every 4 to 6 weeks in the Staff Room from 7.30pm, with Agendas and Minutes circulated via the PWSA weekly email.
Every parent is very welcome to come and take part, so please come along and join us.
Our success is completely dependent on your participation and we wholeheartedly appreciate all of your contributions, from baking for the bake sales, to manning the stalls at our seasonal fairs or attending the many events throughout the year.
Who's Who?
At present, the committee is made up of:
Chair - Liz Goldbrom
Secretary - Position vacant
Treasurers - Sima Shingadia and Nicola Clift
Communications - Jenny Rose
100 Club Coordinator - Edel Woolf
Pre-Owned School Uniform Coordinator - Tracey Cross
You can contact members of the committee, via the PWSA Facebook page/email address (see above), or the school office
If you would be interested in taking up a role as part of the committee, please get in touch via our email address.
How Can Parents Get Involved?
We appreciate that your time is precious and that a majority of parents work, so trying to fit in anything more can seem like an overwhelming task. However, if every parent donated a few hours of their time each year, the PWSA could achieve even bigger and better plans. You can find out more from your Class Representative, or review the weekly news email to see what is planned and upcoming.
If you would like a more active role, then perhaps taking up the role of class representative would suit you. It's a great opportunity to get to know the other parents and guardians in your child's class in an informal way. Class reps are a point of contact for teachers, parents and the PWSA members. They coordinate collections for various events, collate volunteers, donations, attend PWSA meetings and have a hands on role organising some events. Another bonus to the role is arranging the social gatherings. If you'd like to know more, please get in touch.
THANK YOU TO OUR OUTGOING COMMITTEE MEMBERS Chair- Catherine Higham, Secretary - Karen Mullinex, Treasurers - Gemma Harrison and Kate Pazdernik, Communications - Claire Stevenson
If you have any ideas to raise money for the school, or have any feedback or queries about what we do, please drop us an email
More Ways to Help Raise Money
There are additional ways that you can support the PWSA with fundraising:
Easy Fundraising
By using the easy fundraising page at the start of your online shopping, the retailers donate a small amount, based around your purchases, for the PWSA. There is no charge to parents. Simply select the PWSA as your preferred cause and we receive the donations. The more you use it, the more money we raise
Donations through Gateway
On your child's School Gateway payments section there is a PWSA Donations option, where you can donate money directly to the PWSA.
Log in to your child's account and visit the 'Payments' section. You can donate as much as you like, with the minimum amount set at £5.00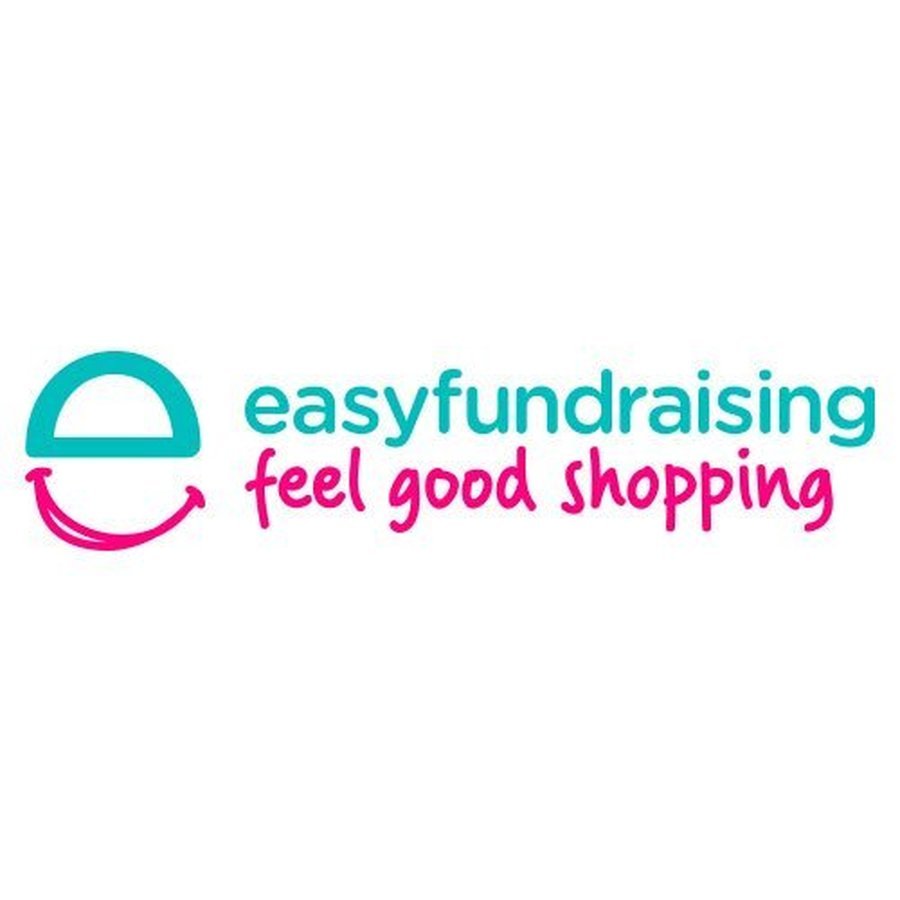 Amazon Smile
To add us on your account, go to www.smile.amazon.co.uk and type in Prae Wood School Association in "pick your own charitable organisation". Then, press the select button. When you check out, make sure you are using the smile website so that we receive the donations. There is no additional cost to you and we do not find out what you've bought - we only get the anonymous donation.)
It is also easy to set up on the phone app. Go to the main menu (the three lines (☰) in the top left corner) and under "Programmes and Features", you'll see the Amazon Smile option. Click on it and follow the instructions, which are basically the same as they are detailed above. This will then let you use Amazon Smile on your phone.
Stamptastic and Stikins order codes
If you are ordering name labels or stamps for your child's uniform from these companies then please add the codes when purchasing and the PWSA will receive some commission.
Stamptastic
Earn 15% commission for the PWSA when you buy any Stamptastic product, using this affiliate link:
Stikins use code 16107
Click here
to visit the Stikins website and place your order and raise money for the PWSA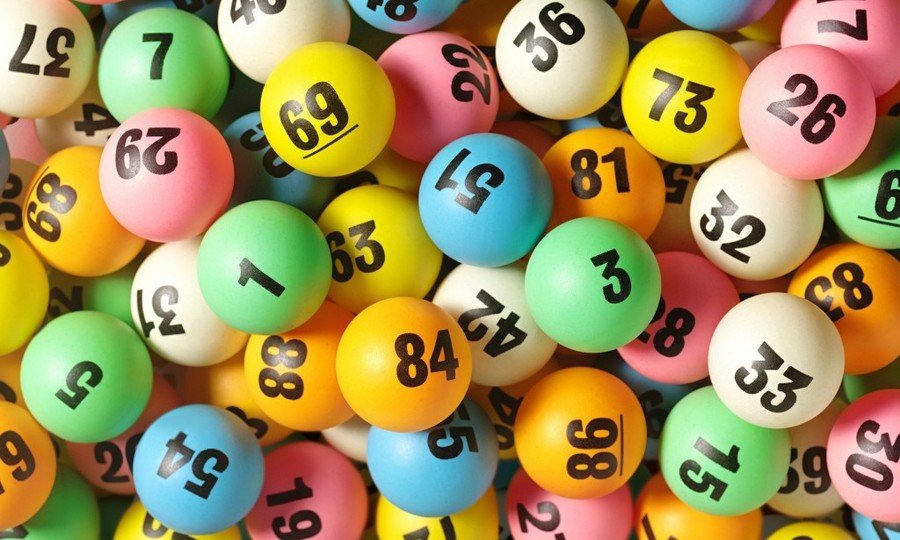 EcoKids
This is an opportunity to donate clothes, shoes and bags that get recycled to deprived families in countries in Eastern Europe and Africa, as well as raising money for the school. The money we receive depends on weight so don't feel shy about what goes into the bags supplied before each collection date. However, all items must be in a wearable condition and no school uniform, underwear, nightwear, stained or ripped items are accepted.
100 Club
This is the school's mini lottery, with a prize draw once a month during Celebration Assembly. More details can be found on the PWSA 100 Club page.
It costs just £1 a month to take part, and participants can buy as many balls as they would like. The prize money each month is split between the school and 3 winners.
Click here for further details