PWSA 100 CLUB
Prae Wood School's own mini lottery with a prize draw once a month, during Celebration Assembly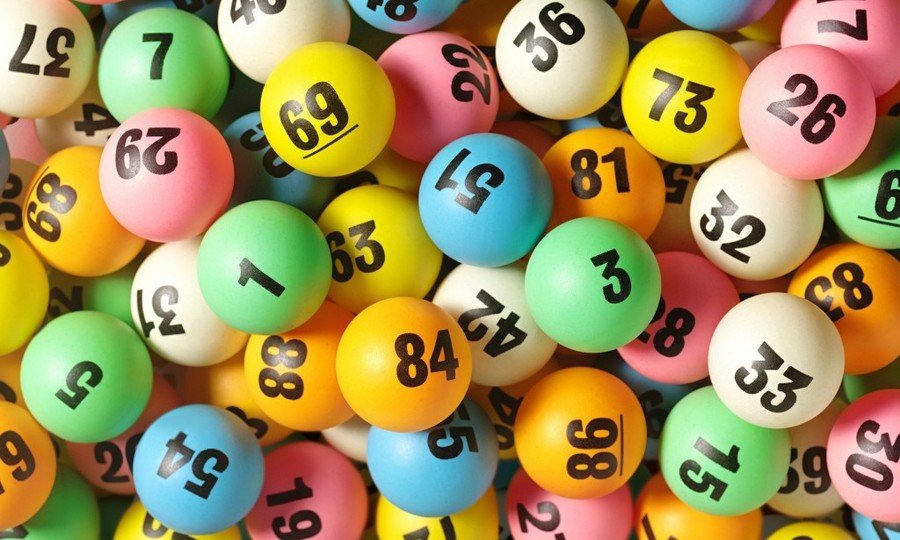 How to join
One number in the draw is payable annually at only £12.
Annual subscriptions are available on School Gateway ahead of January, when the year of play starts. Please make sure that you read the terms and conditions, tick the consent box and that you give us a full name and valid email address.
Forms will also be available in the school office for those that prefer cash or cheque. (payable to PWSA) Please note that we must have a signed form with full name and a valid email address if you are using this method.
How it works
The 100 Club is Prae Wood School's own mini lottery with a prize draw once a month, during Celebration Assembly.
The PWSA receives 50% of the total annual fund from subscriptions. For every 100 people that join, the school will make £600 in a year.
The other half of the monthly fund is split between 3 winners, with the first prize receiving 50% of the money, second prize 35% and third prize 15%
All subscribers will be allocated numbers at random.
We will hold the first draw at the end of January.
Winners will receive an email if their name is drawn. We will also post winning names on the School news site/app and PWSA Facebook page.
If you are a year 6 parent who will not be here after July, we will still contact you if you win.
There is no draw in August, so there will be two draws in the summer term.
We are not limited to 100 players, the more numbers we have in the draw, the more money we make for the school and the bigger the prizes!
You can purchase as many numbers as you like at £12 each for the whole year and the draw is open to friends and relatives as well.
PLEASE NOTE THAT DUE TO GAMBLING LAWS, CHILDREN CANNOT ENTER THE DRAW. PLEASE SIGN UP IN AN ADULT'S NAME ONLY.
All subscribers will receive a confirmation email before the end of January.
If you do not receive a confirmation email, please contact pwsa@praewood.herts.sch.uk
*CLOSING DATE FOR JOINING FOR THE FULL YEAR IS JANUARY 26TH 2020*
The school office will be responsible for taking all subscriptions, either via School Gateway or cash/cheque and will hand out all winnings.

Please do contact us via the PWSA email address with any questions: pwsa@praewood.herts.sch.uk
Good luck everyone!
For terms and conditions please click here