Recovery and Well-being strategy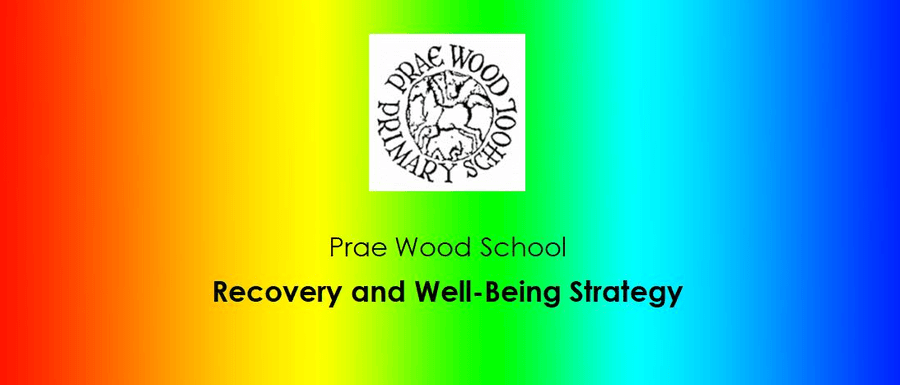 For all our children, when schools closed to the majority of children on 20th March, our usual daily routines evaporated with it. That loss of routine, structure, friendship, opportunity and freedom that followed triggered anxiety, trauma and bereavement for many children. For children, this all appeared at once and on top of this, children have absorbed and/or witnessed adult anxiety too.
We have set ourselves 5 strategies to enable our school and community to readjust, recover and to move forwards successfully:
To create a sense of safety by providing structure, routine and enjoyable activities.
To support relationships and provide time and space for children to reconnect with each other and school.
To recognise feelings and validate emotions.
To ensure academic needs are met.
To support families and staff members with their own stress and anxieties, which will in turn help pupils.
POWERPOINT
To download a copy of the Recovery and Well-being strategy powerpoint shown above please click here
FULL DOCUMENT
To download a copy of the Recovery and Well-being strategy document please click here