22.2.22 'Twos-day'
Yesterday was 'Twos-day' where the date was 22.2.22.
We chose to mark this with a number day where we carried out lots of different activities based around the number 2.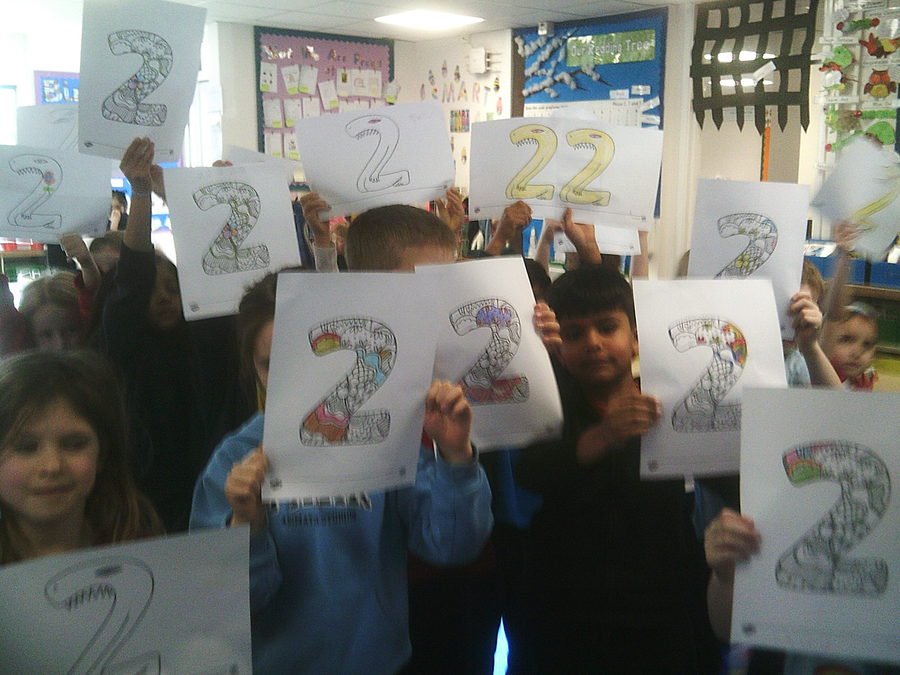 We made the number 2 in lots of different ways - some with our bodies, some with drawing and some with resources e.g. k-nex and multilink.
Another of the activities we carried out was by running the daily mile in pairs, either holding hands or linking arms.
Each year group was also given word problems to work out throughout the day either with a partner or in a group.
Throughout the day we STOPPED2MOVE, where we had to do as many of 1 thing as possible in 22 seconds e.g. star jumps, odd numbers, counting in 5s to the highest number.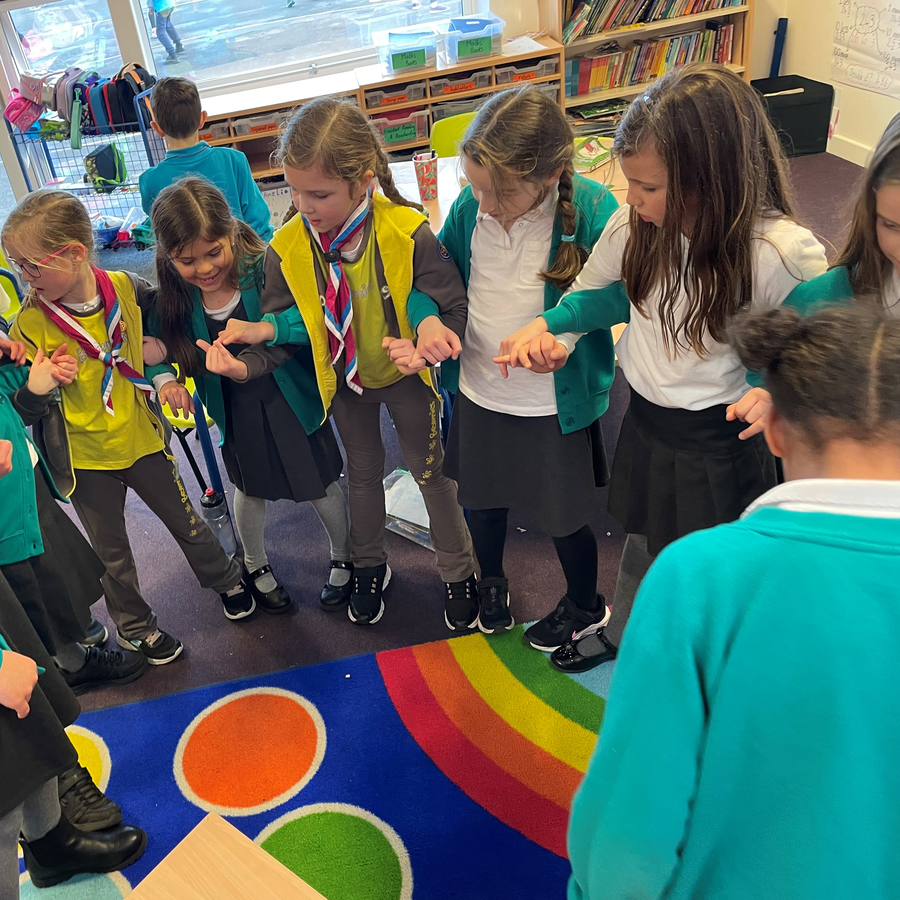 We all enjoyed our pallindrome of a day!