Festive Fun, 2022
On Friday 16th December we had a festive day of fun at Prae Wood. Everyone wore their best Christmas jumpers and enjoyed lots of different themed activities.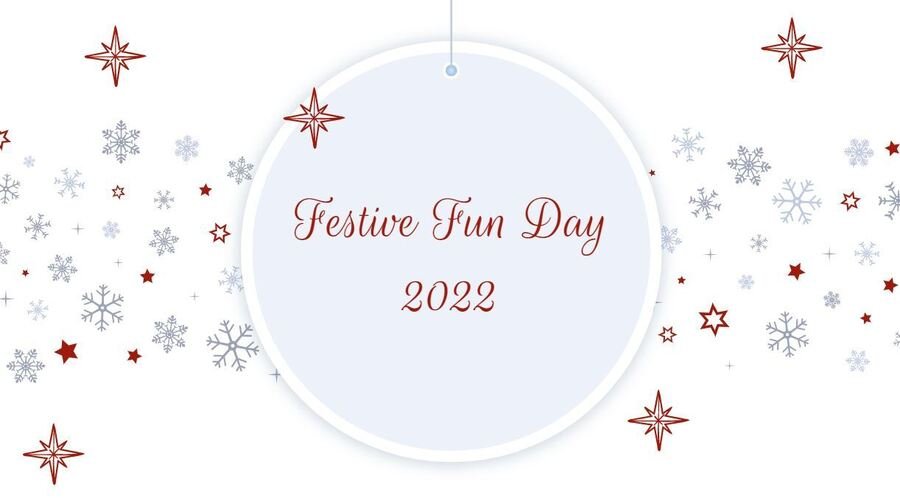 THE 'FILL SANTA'S SACK' CHALLENGE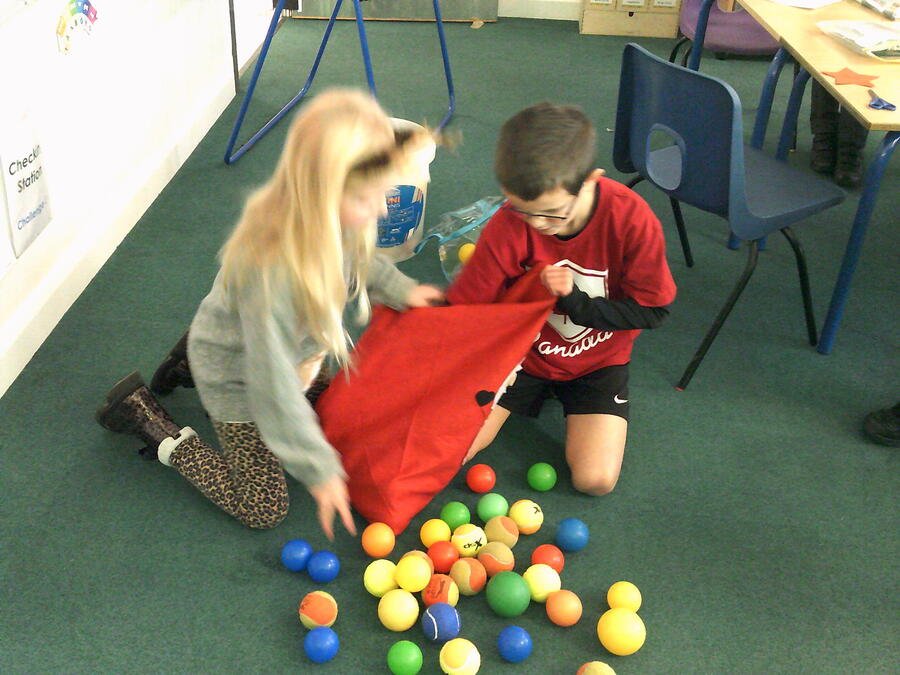 Throughout the day all year groups took the chance to challenge themselves to 'fill the Santa Sack' in time for the 'big day'. Of course, being a sporty event, there were some tasks for the children to complete… Everyone chose one of the following tongue twisters, which they had to repeat 3 times after completing 10 star jumps. If they were successful then they could add a ball to the sack, if not it was off to the back of the queue before having another go..... We recorded how many balls each class managed to get in the sack in 10 minutes
Running Reindeer romp 'round red wreaths Eleven elves licked eleven licorice lollipops Pretty packages perfectly packed in paper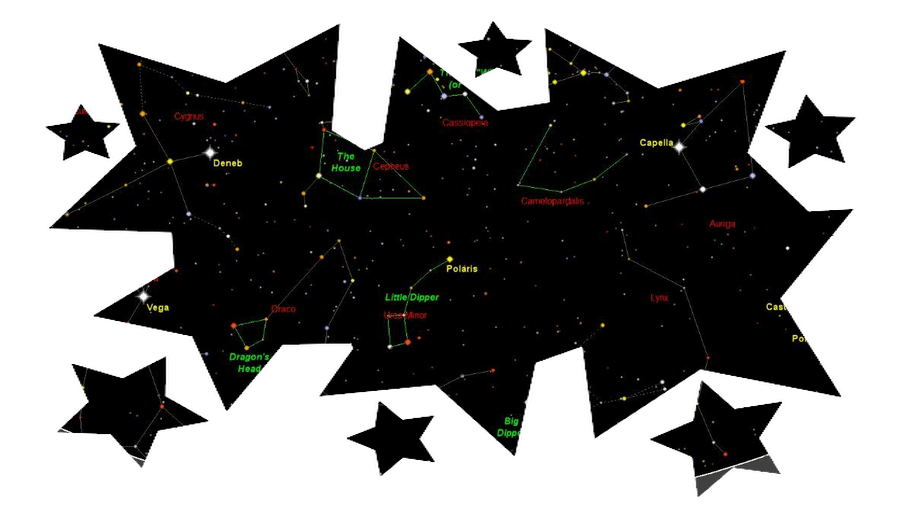 Pupils took part in different crafting activities, many of which were based on the emblem of the star. Some pupils were challenged to find a way to represent one or more of the constellations which will be visible on Christmas Eve 2022 using paper and pen, chalk, wool, paint, people or anything else they could think of, whilst others decorated stars and garlands in different ways. We also learnt about calligraphy and practised forming letters and words carefully and beautifully, ready for Christmas cards and decorations.
TWINKLE, TWINKLE LITTLE STAR, POEMS AND GROUP SONG
All pupils learnt the following poem and then gathered together on the wintery KS2 playground to perform the accompanying well-known song, adding the British Sign Language actions, which they had learnt in their classes.
Twinkle, twinkle, little star, How I wonder what you are! Up above the world so high, Like a diamond in the sky. When the blazing sun is gone, When he nothing shines upon, Then you show your little light, Twinkle, twinkle, all the night. Then the trav'ller in the dark, Thanks you for your tiny spark, He could not see which way to go, If you did not twinkle so. In the dark blue sky you keep, And often thro' my curtains peep, For you never shut your eye, Till the sun is in the sky.
Christmas Dinner 2022
Prior to this we had all enjoyed a wonderful Christmas Dinner, cooked by chef manager Taz Campbell and her team. The children were seated in their circle groups with their own-designed place mats and served by staff. Everyone appreciated Taz' hard work in cooking a delicious festive meal and we enjoyed the great spirit of community and occasion that Christmas Dinner brings. Children had chosen from a traditional turkey or quorn alternative and those who preferred their own lunch from home still joined in the fun and festivities, eating together with their friends and peers.