Last day of term, March 2020
Term ended early and abruptly for all at Prae Wood Primary School following the Government's directive that schools must close as part of their efforts to tackle Covid-19
Although this was not entirely unexpected, it is unprecedented, and it meant that schools have had to say a possible 'Goodbye' to their pupils for the foreseeable future, and possibly the rest of the academic year.
For us, this meant ensuring everyone could enjoy a last day of fun and friendship together, celebrating all their achievements and looking forward with a positive outlook.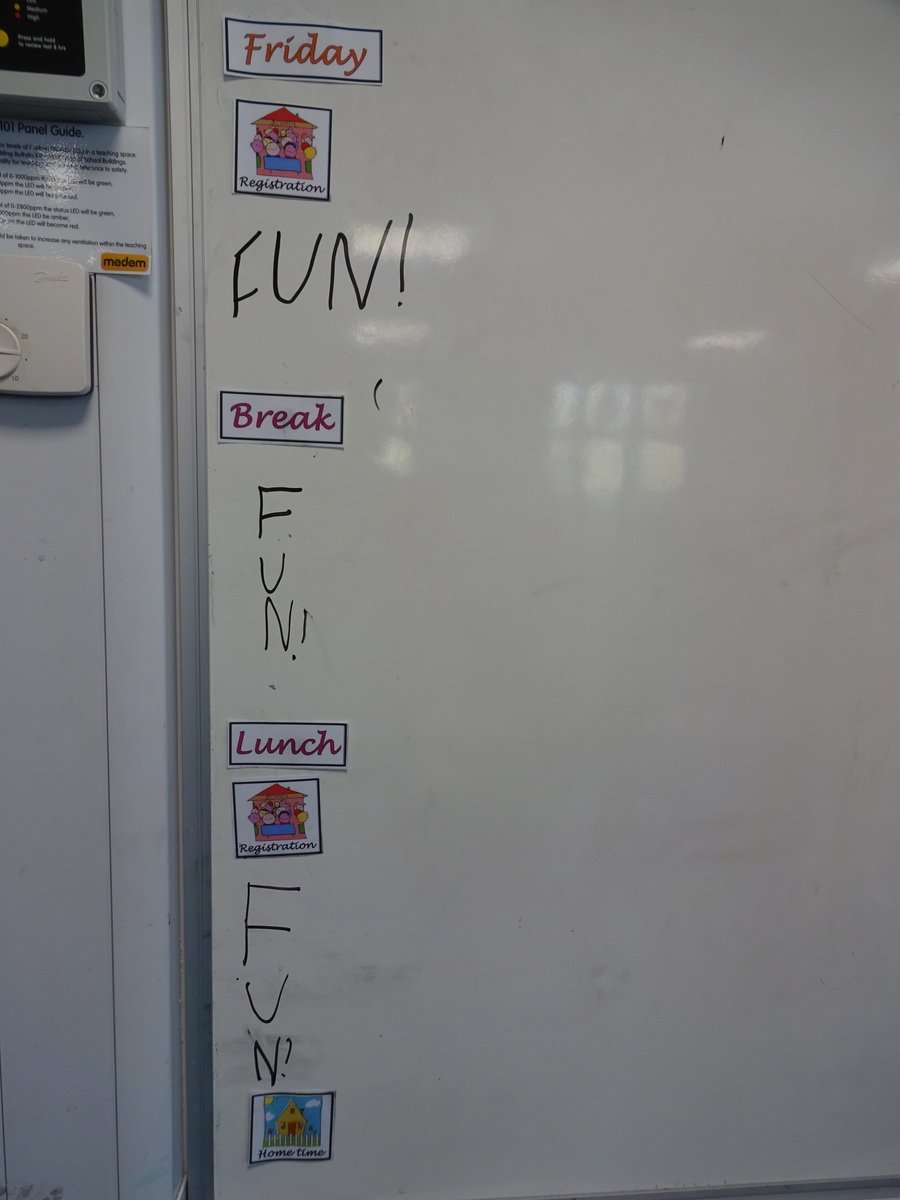 This was particularly pertinent for our Year 6 cohort, who will move on to new schools next academic year. Miss Rogers and the Prae Wood staff worked hard to give them a day to remember including signing their shirts, fun and games, a special celebration lunch and LOTS of LOUD singing.We are very grateful to the PWSA for gifting everyone in Year 6 a lovely Easter Egg- thank you PWSA!
It was an emotional day, for pupils, staff and parents alike and we will miss you all, but we know that you will tackle your new adventure with determination and resilience and we hope that you will come back to visit us all at Prae Wood soon!
We hope that you are all enjoying your home learning now and the messages from your teachers, who are missing spending time with you each day. We include a few class pictures from the last day of term to remind you of your friends and the fun times that you can all look forward to again soon....