We've enjoyed a really fantastic week at Prae Wood School, further investigating Science, Technology, Engineering and Mathematics, and how these subjects inform our everyday life and the world around us. We've been really lucky to welcome parents in to give talks to KS1 and KS2 about their jobs as well as Maths, Puzzles and Lego workshops. We've finished the week off with a showcase in the hall for everyone to see what we've been up to.
It's been a really busy, but very worthwhile week, which we hope everybody has learnt a lot from.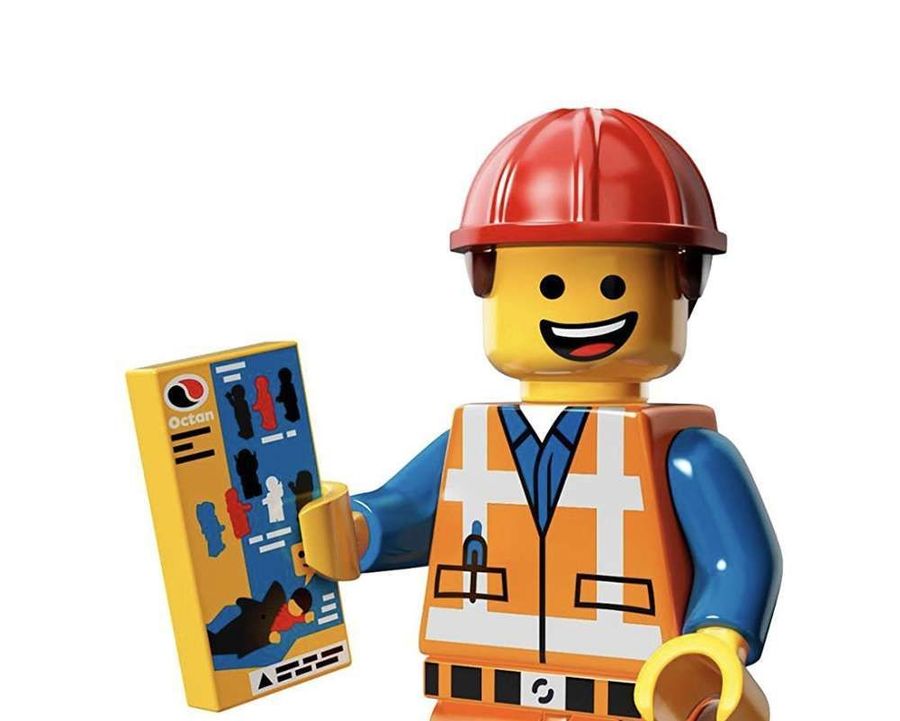 Thank you to the PWSA who match-funded the Happy Puzzle workshops. The children had a great time working with them to apply problem-solving techniques!
We'd like to extend our thanks to the parents who planned and delivered some engaging talks to our pupils; Mr Higham, Mr Rumsey, Mrs Oldham, Dr Patel, Mr Skut, Mr Kent, Mr Redel, Mrs Lonsdale, Mrs Sloane, Mrs Robinson, Mrs Mason, Mr Treherne and Ms Shana. They spoke about the role STEM subjects play in their work and addressed a wide range of jobs such as product design, development and marketing, web design, engineering and construction, medicines and nursing within the NHS.
The classes in years 1-6 set up a showcase in the Hall for their fellow pupils and parents, to show them all what they have been learning about this week. Here is a selection of images for you to see what was on show.
Thank you to Mr Higham for arranging a generous donation of LEGO bricks to the school
VOLCANO BUILDING IN YEAR 3
MATHS AND PUZZLES FOR ALL...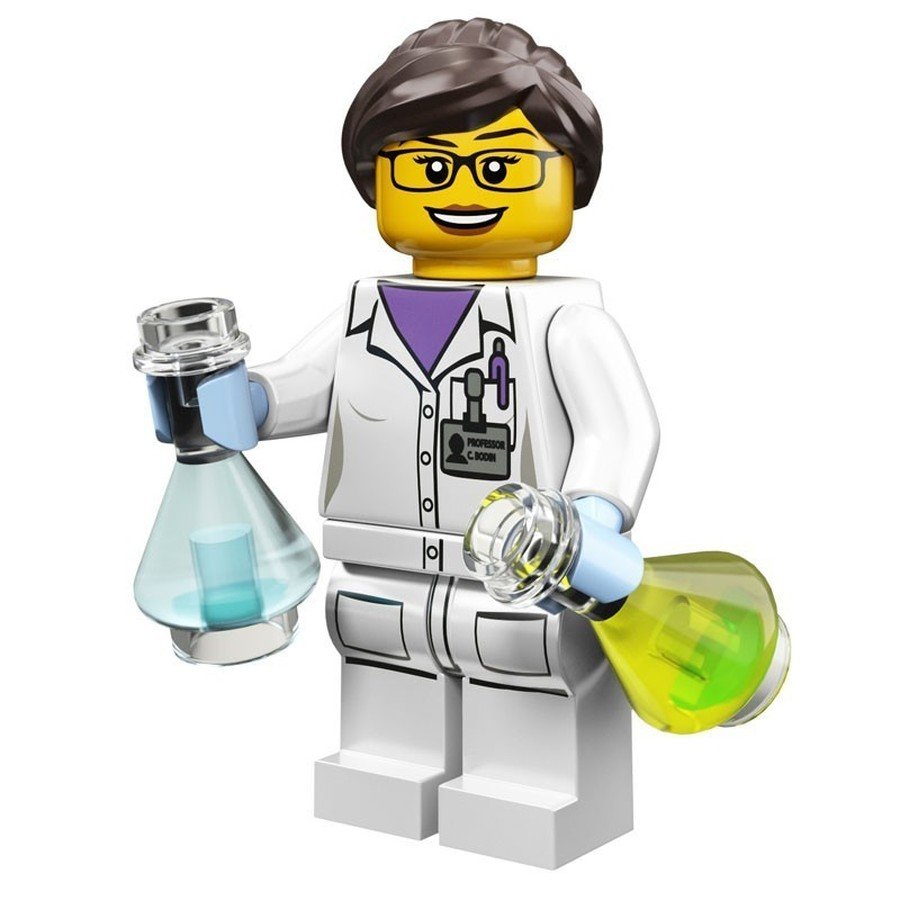 ELM'S BIG BLUE EXPERIMENTS
LEGO ASSEMBLY WITH MR HIGHAM
STEM week 2019. Don't forget to ask your children about what they've seen and learnt during this exciting week at school.