Sports Week 2020
With so many sports unable to take place at the moment, Prae Wood were determined to ensure our annual Sports Week remained a feature of the Summer term calendar, whether activities were completed virtually or in school bubbles.
Over the course of the week, everyone has been encouraged to take part in a range of activities - some physical, others creative as well as those with cross curricular links, such as solving sports related maths problems.
Challenge has been a key part of Sports Week with personal challenges set along with opportunities to challenge friends and family. Challenges have ranged from the number of backwards somersaults on a trampoline (Leo in Year 5) to shooting hoops (Eddie in Year 2).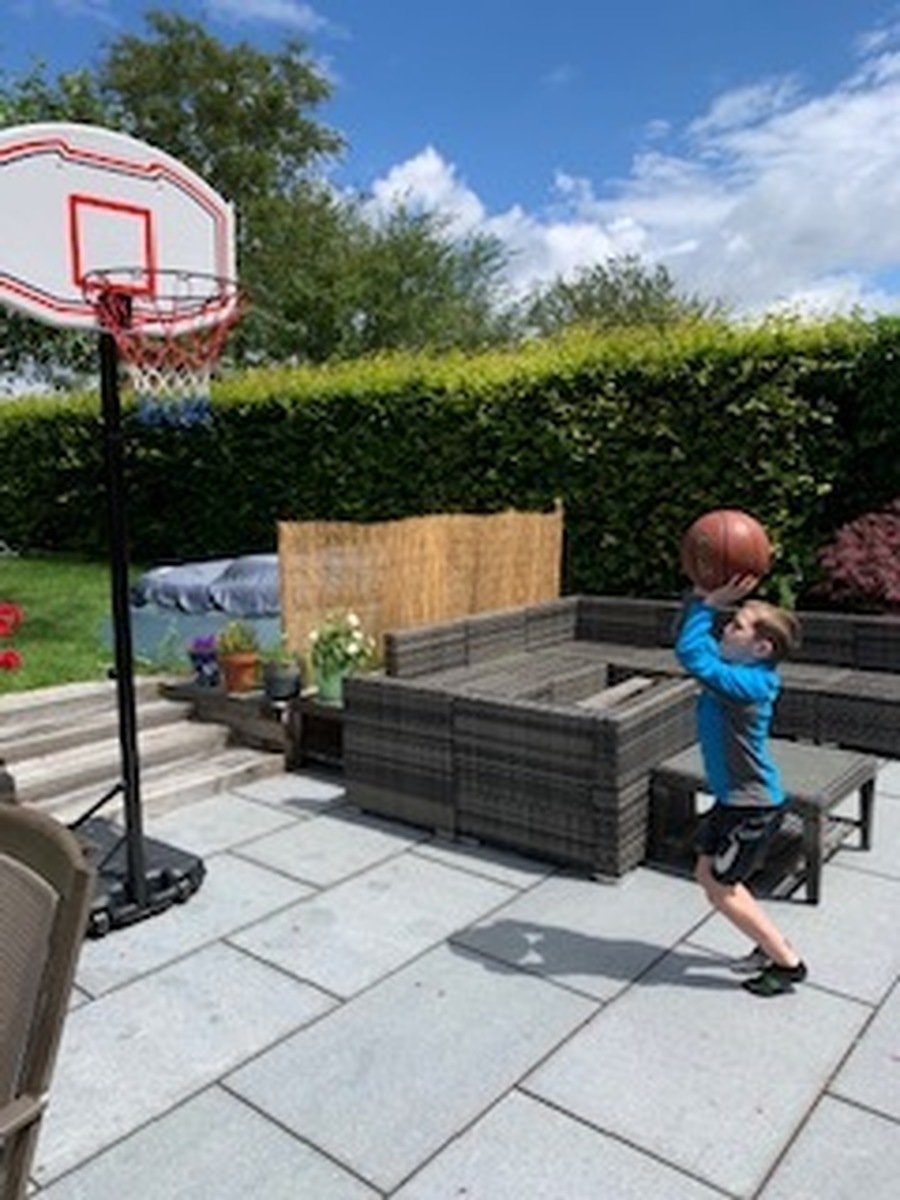 It has also been great to see, where possible, that friends have joined together outside of school for some socially distanced sports activities.
Our in school bubbles have enjoyed using the space, even if their choices of activity have been limited by the equipment they have been able to use (it all has to be easily washable after use!). Many of our bubbles have been participating in sports day races, an event many of us have missed this year.
Thank you to all of those virtual pupils who have taken the time to send in examples of their work and photographs of their activities
Whether at home or in school, lots of pupils have entered our 'design a Prae Wood mascot' competition. With entries still coming in, we will share some examples next week before announcing competition winners at our year group picnics during the last week of term. Well done to all of those who have sent in entries so far. A tree theme has proved very popular.
Thank you also to parents and carers who have taken the time to let us know how much you and your children have enjoyed taking part in our Sports Week activities

And finally, some exciting news of a sporting award for Prae Wood....
Because of the fact the School Games Mark cannot be awarded for this academic year, the Youth Sport Trust have produced a certificate that can be awarded to schools that have demonstrated commitment to the programme and the values of the programme.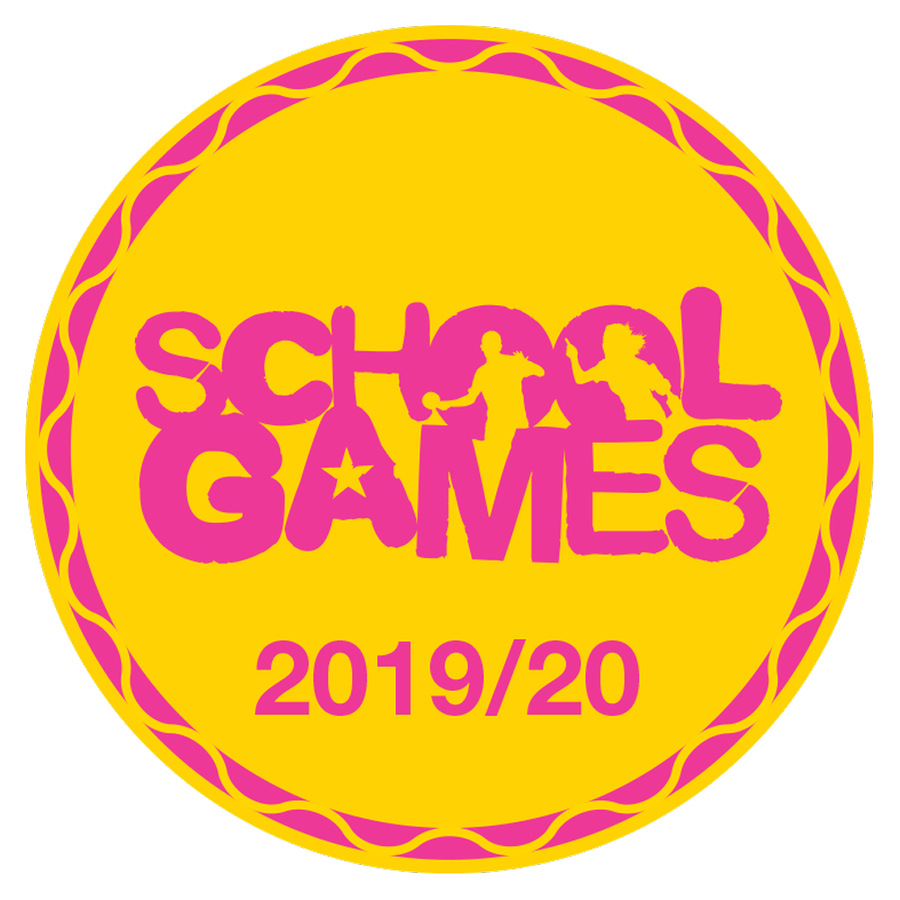 We are delighted to have been awarded this for all our hard work during the first two terms of this year. Well done to Mrs Paine, whose fantastic teaching and dedication have been recognised with this award, as she encourages us all to have fun being active; to try new things and to push ourselves to ever-higher levels of achievement in PE.