e-Safety
e-Safety is very important when it comes to keeping children safe at Prae Wood. The Internet is used by the children as a part of their learning so it is important they understand how to stay safe online. Herts for Learning produce an e-Safety newsletter each term, please look at the information below and share it with your children.
Click here for the latest newsletter.

As children are likely to be spending more time online during lockdown, it is important to understand that they may have greater access to different sites and apps and to remain vigilant in terms of what they access.
Click here to access a useful document containing up-to-date advice on age limits and apps in general
Online Gaming Safety Advice for Parents and Carers
Online gaming can offer many positive experiences. It can give children and young people the chance to escape into a virtual world, to learn, and to connect with others. However, there is a risk of children and young people viewing inappropriate content in games and being contacted by adults seeking to exploit them.
The following activity packs for parents and carers can help their children explore how they can stay safe while gaming:
Thinkuknow is an education programme from the National Crime Agency's CEOP Command. (Children Exploitation and Online Protection)
Since 2006, Thinkuknow has been keeping children and young people safe by providing education about sexual abuse and sexual exploitation.
Thinkuknow is unique. It is underpinned by the latest intelligence about child sex offending from CEOP Command.
Thinkuknow aims to ensure that everyone has access to this practical information – children, young people, their parents and carers and the professionals who work with them.
The over 13 rule
It's easy to ignore the terms and conditions of websites and services when we sign up for them, but when we click 'accept' we are saying that we have read and understood them. One of the common terms of social websites is that children under 13 may not sign up. This is true of Facebook, Twitter, Instagram and many others, as they are complying with a United States law known as COPPA, or the Children's Online Privacy Protection Act. This act states that the personal information of children under 13 must not be collected by entities under U.S jurisdiction, which many of the biggest websites and online services are. Whilst this may not be legally enforceable in the UK, it is nevertheless a violation of the terms of the site in question.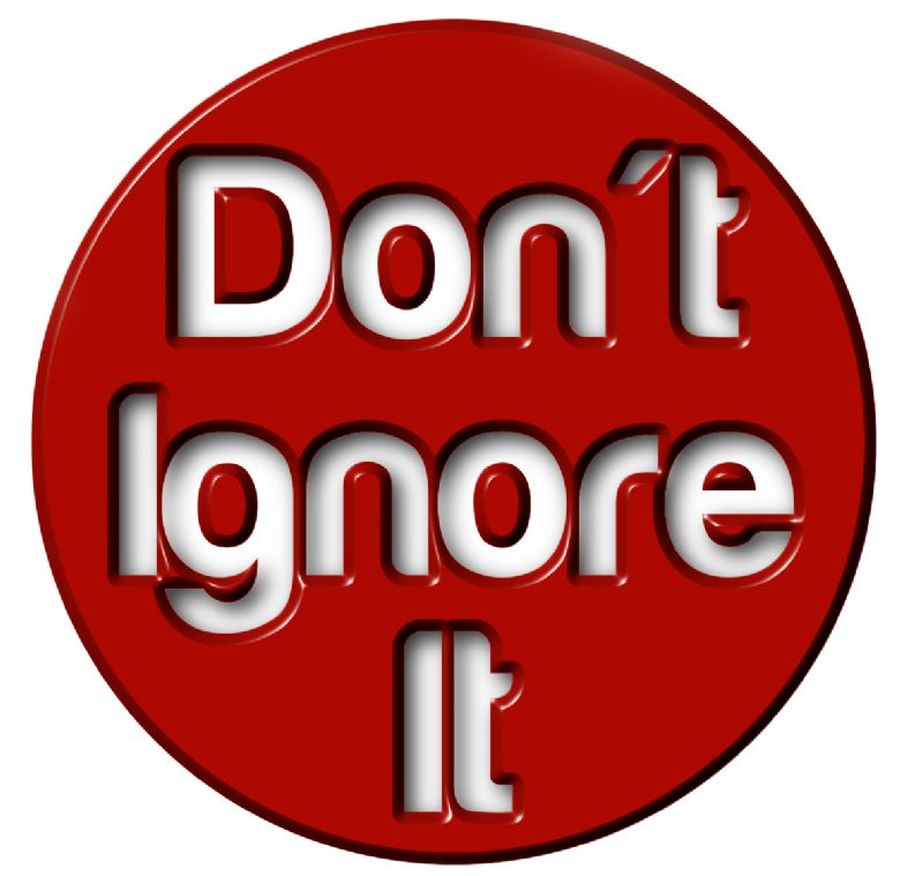 Snapchat
A popular service on many young people's mobile phones and devices is Snapchat. This allows people to snap and send photos or videos to each other, but which disappear from the receiver's device after a short time. Thinking that their photo will disappear, never to be seen again, may lull people into a false sense of security, leading them to send photos which they really would not want shared. It is easy for someone receiving a Snapchat image to capture it permanently on their phone. Whilst the sender may be alerted if this happens, sometimes they are not, it nevertheless means the picture could be shared beyond its intended audience. 'Leaked' sites have emerged where embarrassing or compromising images from Snapchat are published to the world. The advice must be, very strongly, never to send anything that you would not want to be completely public.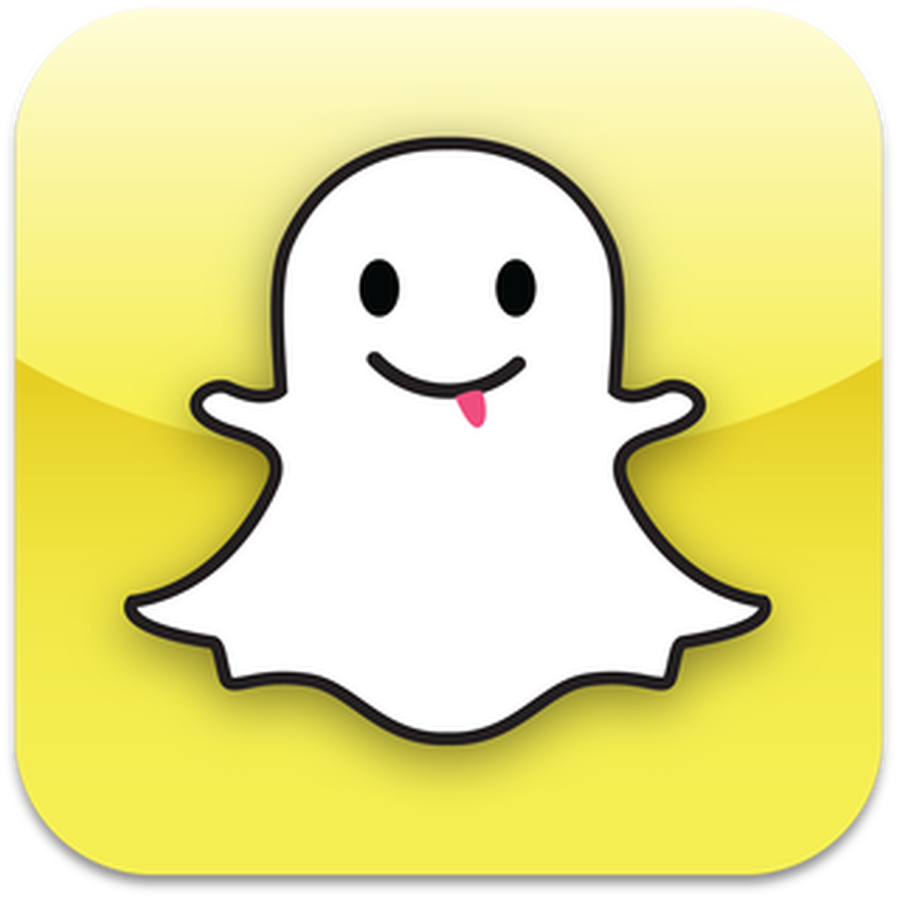 Ask.fm
Many of you will have seen the news stories previously about young people being bullied and harassed on social networking sites and this leading to tragic events. One of the sites involved is Ask.fm, in which people can ask and answer questions to each other, often anonymously. This anonymity is open to abuse and the site is frequently used for posting hurtful or obscene messages. Herts for Learning has created some guidance for young people and their parents and carers about the use of Ask.fm and similar websites. It includes a helpsheet and a video which shows how to switch off anonymous posting, report a concern or disable your account if you no longer wish to use it. The information is available by clicking the logo below.
Talking to your child about internet safety
Talking to children and young people about their internet use is extemely important, but it can be difficult. Sometimes it seems they speak a different language and know so much more about it that we do. To help you, Herts for Learning has a downloadable sheet entitled "Mind the gap" with a series of questions and prompts to help you start this essential dialogue. It can be accessed by clicking the picture below.
Communication Apps
You may have decided that your child will not have a mobile phone until a certain age, but you have allowed them to have a portable gaming or media device. It's important to remember that almost all of these now go online and have virtually the same functionality as mobile phones. For example, through most tablets or media players (eg iPod Touch) you can send text messages and images, talk to someone via webcam and access social networks. Many of the communication apps available are not aimed at children. For example, the popular 'WhatsApp' messaging service requires users to be over 16. So always check the age requirements and the nature of any app that your child wants on their device.