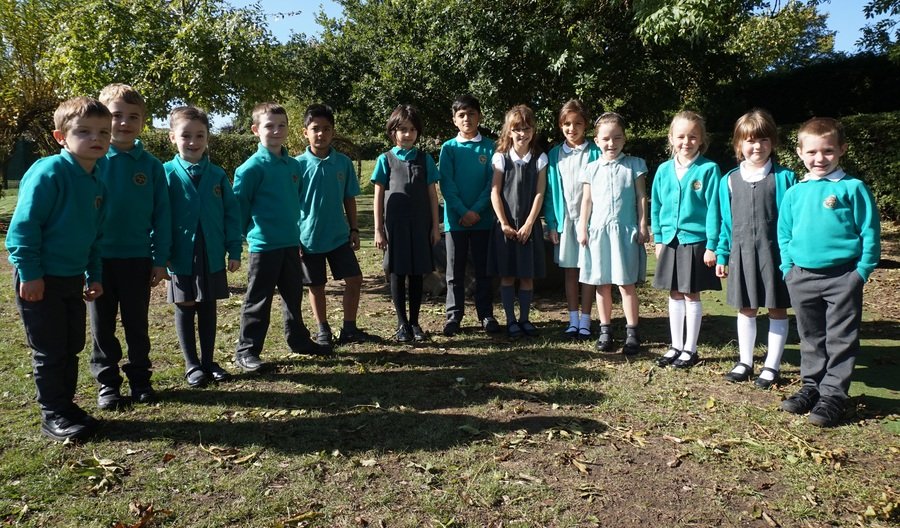 Your child will need a PE kit to change into. Navy shorts and a 'team colour' T-shirt for indoor physical education plus a change of trainers or plimsolls for outdoor games.
Please check with your child's teacher if you need to know what colour team your child will be a part of.
It would also be useful to provide your child with an old, long sleeved shirt or apron to protect their clothing during art/craft activities.